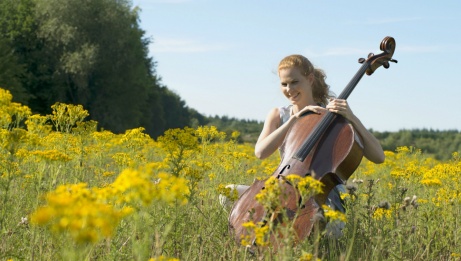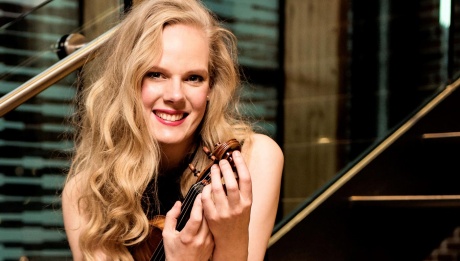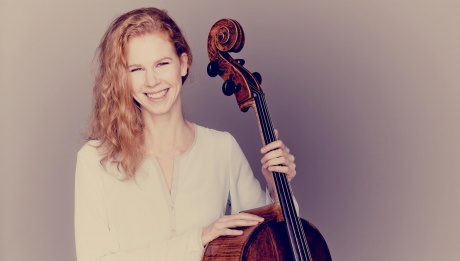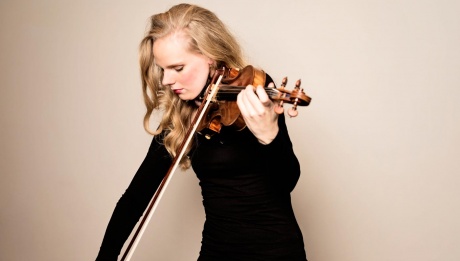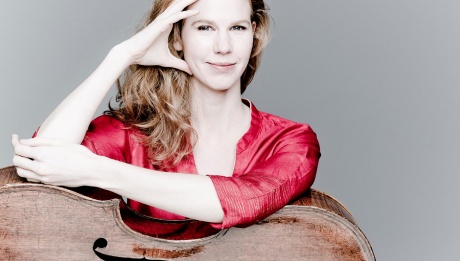 Music
Classical music
Masterworks
Cello
New works
ANDRIESSEN Thema met variaties (Theme with Variations) for organ
JAAP NICO HAMBURGER

Symphony No. 2, "Children's War Diaries"

MICHEL VAN DER AA akin, double concerto for twinned strings
≈ 2 hours · With intermission
Universally recognizable from its opening four-note passage and spectacular finale, Beethoven's powerful fifth symphony continues to inspire each time it is performed.
Multidisciplinary composer and artist, Michel Van der Aa, has an expansive musical vocabulary that has made him a unique and compelling voice among the young composers of Europe today. Dutch cellist Harriet Krijgh possesses talent in abundance, playing with an almost unrivalled incandescence and warmth. Tonight she returns to Southam Hall to perform Van der Aa's double concerto for violin and cello, alongside Dutch violinist Simone Lamsma.
Making her National Arts Centre debut, Australian conductor Jessica Cottis is a rising star in the conducting world and undeniably a talent to watch.
Don't miss this refreshing and inspirational meeting of musical minds!