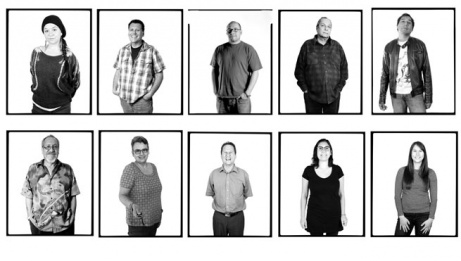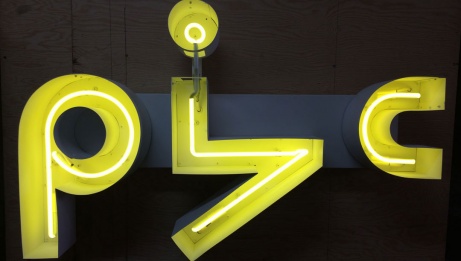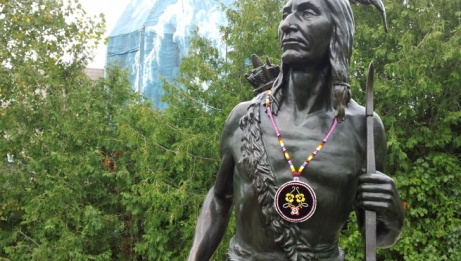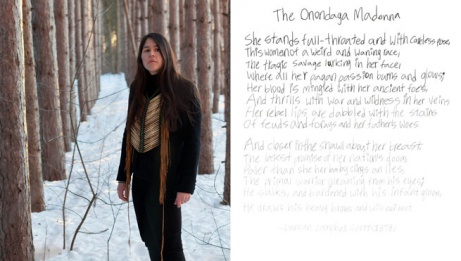 It's Complicated : Exhibition from June 15 to July 31, 2017
The Ottawa Ontario 7 (OO7) are a group of Ottawa-based emerging, mid-career, and established artists who have come together as a collective for the sole purpose of presenting new work outside of the established curatorial practice and traditional institution art venues. The collective's philosophy is unrestricted and provides each artist with the freedom and flexibility to take risks, experiment, or present works that are an extension of their current body of work.
The moderated panel discussion will reflect on the five-year anniversary of the OO7 Collective and Special Agents, including their formation and exhibition history. The artists will also share their personal views and response to Canada's sesquicentennial celebrations in 2017 through a poignant discussion on their works of art in the Central Art Garage exhibition It's Complicated.
The panel will include artists Barry Ace, Howard Adler, Rosalie Favell, Meryl McMaster, Ron Noganosh, Frank Shebagaget, and Leo Yerxa.
Please join the artists for a sneak preview of the exhibition following the discussion. Food and beverages will be available for purchase, hosted by The Belmont restaurant. For more information please visit Central Art Garage.
The exhibition opening will include a screening of a new film work by Howard Adler at 9:00 p.m.