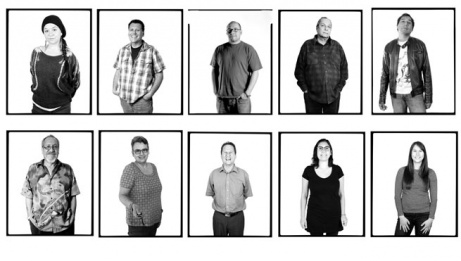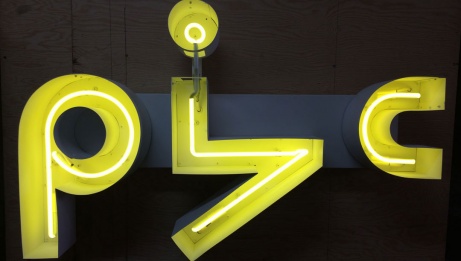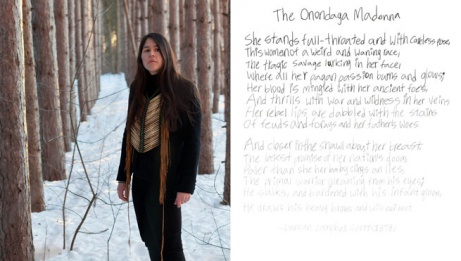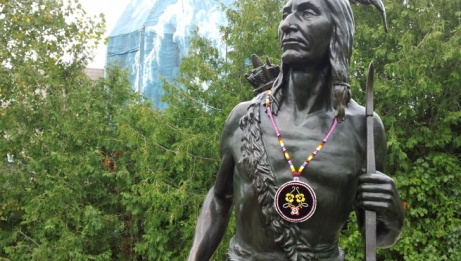 Exhibitions & installations
Visual Arts
Film
Talks
Panel discussion: June 17, 2017, 4:00 pm
Opening reception: June 17, 2017, 7:00 pm
It's Complicated is a response to Canada's sesquicentennial celebrations in 2017 by the OO7 (Ottawa Ontario 7) Collective and invited Special Agent artists. To Indigenous peoples of this land, from coast to coast to coast, 150 years represents a very minuscule passage of time, especially in terms of the longstanding presence and occupation of homeland territories. Yet this seemingly fleeting moment in time is monumental in its impact on Indigenous communities, culture, language, identity, rights, water, and land.
This exhibition by 10 Indigenous artists working in diverse artistic practices offers an alternative perspective to the widely propagated Canada 150 celebrations by revealing timely and poignant aspects of the convoluted historical and contemporary relationship between Canada and Indigenous peoples. If there is any room for celebration in 2017 from an Indigenous perspective, it is a celebration of survivance, tenacity, and perseverance. It's a complicated celebration.
Presented by Central Art Garage in partnership with the NAC's Canada Scene.