Mozart à la Haydn
Casual Fridays with the NAC Orchestra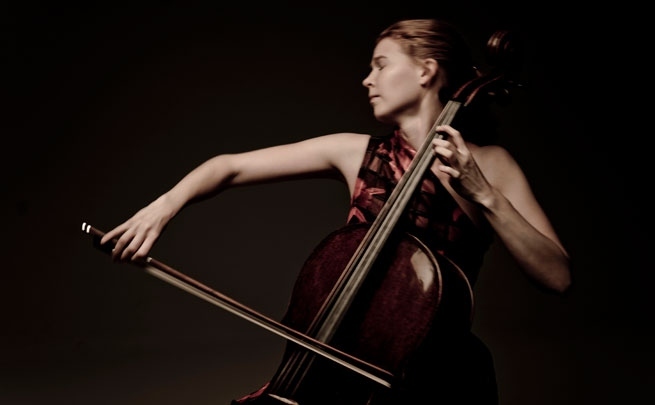 Harriet Krijgh
Marco Borggreve
Approximately 90 minutes with no intermission.
SCHNITTKE Moz-Art à la Haydn
Haydn Cello Concerto in C major
Mozart Symphony No. 39
Discover a long-lost musical treasure with Haydn's Cello Concerto in C. Written in the 1760s for the private orchestra of Prince Eszterhazy of Austria, the concerto disappeared for 200 years — until a young musicologist found a hand-written copy in the Czech National Library in 1961. Shining in the solo role, 25-year-old cellist Harriet Krijgh brings tender lyricism to her performance, living up to her promise as a 2015/16 "Rising Star" of the European Concert Hall Organization.
Friday Bravo Series subscribers attend this concert.