Mozart à la Haydn
Casual Fridays with the NAC Orchestra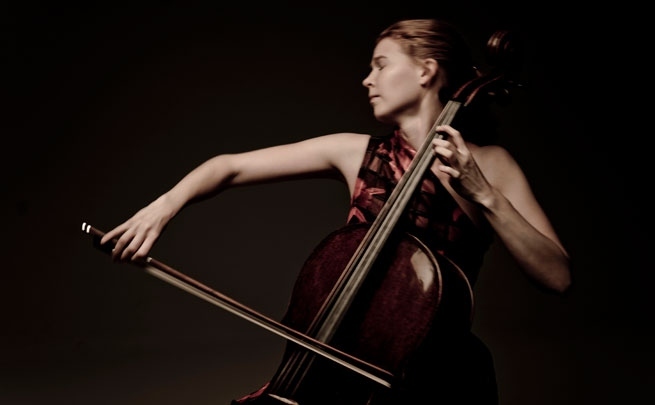 Harriet Krijgh
Marco Borggreve
Approximately 90 minutes with no intermission.
SCHNITTKE Moz-Art à la Haydn
Haydn Cello Concerto in C major
Mozart Symphony No. 39
Dutch cellist Harriet Krijgh brings her signature intensity and lightness of touch to Haydn's elegant cello concerto. Mozart gets a fresh treatment from our brilliant principal guest conductor.
Friday Bravo Series subscribers attend this concert.