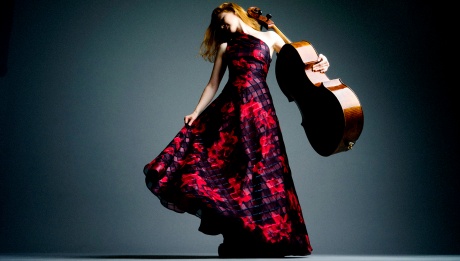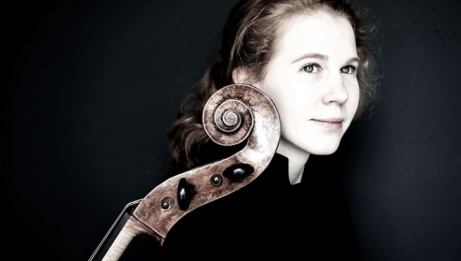 Music
Classical music
Violin
"The intensity of her tone, the magnificent glissando to which she for a last time returned to the first theme: all was of a pure beauty. " Westdeutsche Zeitung, Lars Wallerang, 31.10.15
Bilingual

≈ 2 hours · With intermission
Discover a long-lost musical treasure with Haydn's Cello Concerto in C. Written in the 1760s for the private orchestra of Prince Eszterhazy of Austria, the concerto disappeared for 200 years — until a young musicologist found a hand-written copy in the Czech National Library in 1961. Shining in the solo role, 25-year-old cellist Harriet Krijgh brings tender lyricism to her performance, living up to her promise as a 2015/16 "Rising Star" of the European Concert Hall Organization.
Thursday Bravo series subscribers attend this concert.
The Casual Fridays version of this performance will take place on May 11, 2018 and will begin at 7 p.m.