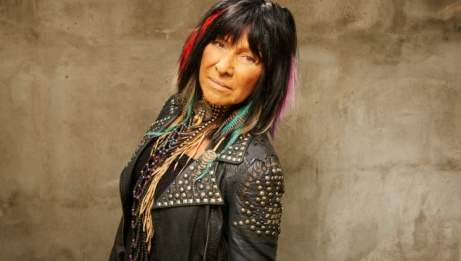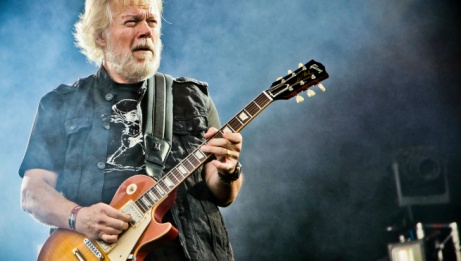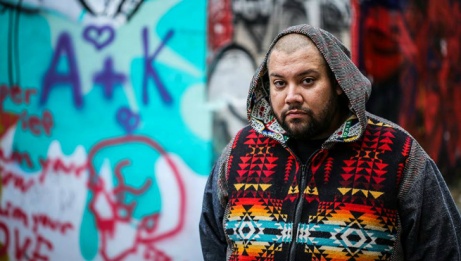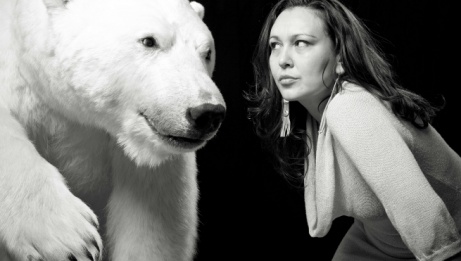 Music
Singer/Songwriter
Folk
Canadian
For more than 50 years, legendary Canadian singer-songwriter Buffy Sainte-Marie has continually reinvented herself, creating songs that reveal new and distinctive shades of an artist already revered as a pioneer. As activist, educator, visual artist, and winner of countless awards (Oscar, JUNO, Golden Globe, and the 2015 Polaris Music Prize among them), Buffy prods and pokes at familiar stories to find the other side, producing powerful and lyrical songs that weave the human narratives left out of the history books.
In one of Canada Scene's signature events, this musical icon and inspiration to a generation of artists and activists is joined on stage by a few musical friends to share and celebrate our Canadian – and very human – stories.
Few artists have made a bigger impact on popular music than Randy Bachman, with a long list of unforgettable anthems from his years with iconic bands Bachman-Turner Overdrive and The Guess Who. In a performance arising from their longstanding friendship, Randy joins Buffy on stage for the very first time, in an epic performance featuring new and fantastic collaborations.
DJ Shub, formerly of A Tribe Called Red, is a title-earning DJ and award-winning music producer who counts several DMC Canada DJ Championship titles, a JUNO Award, and an Aboriginal Peoples Choice Music Award as some of his most notable accomplishments.
Opening for Buffy will be the Northwest Territories' powerhouse singer-songwriter Leela Gilday. Leela weaves her experiences as a northerner, a member of the Dene nation, and a traveller into songs with a sense of humour and social justice, and an ironic appreciation of human folly.