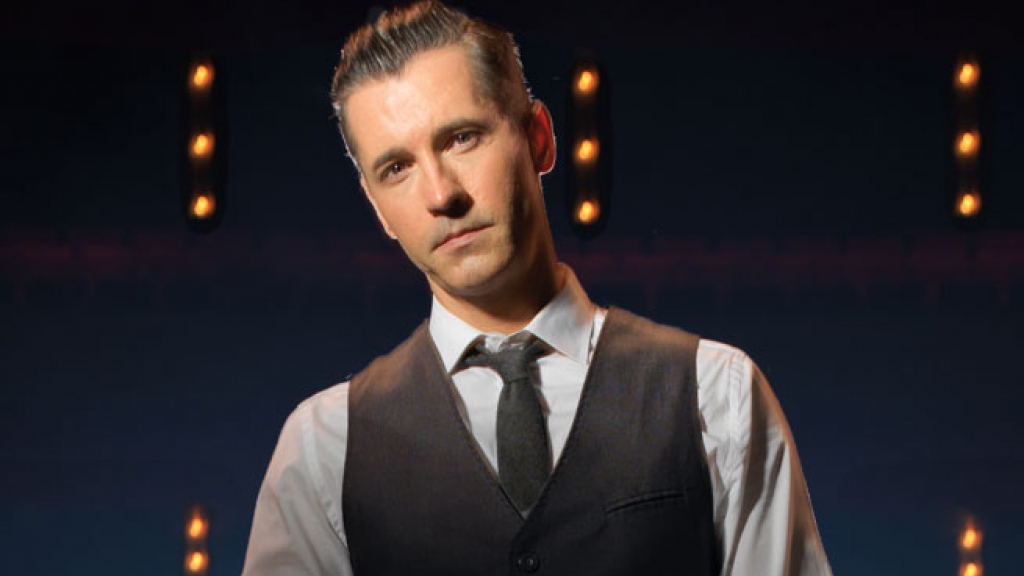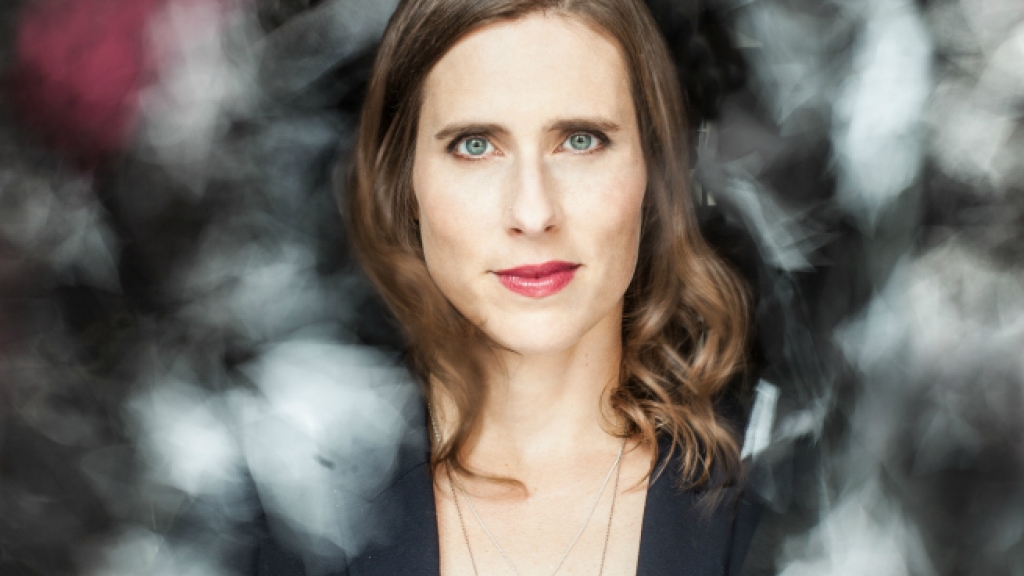 Music
Singer/Songwriter
Pop
Rock
Folk
Canadian
English

≈ 2 hours · With intermission
NAC Premiere
ROYAL WOOD
Singer, songwriter, multi-instrumentalist and producer Royal Wood has established himself as a true musical talent. Since being proclaimed "Songwriter of the Year" by iTunes, Wood has continued to evolve and hone his musical craft – maintaining an unmistakable identity while uncovering and reinventing his sound.With two albums that have debuted in the Top 30, multiple JUNO nominations and a #1 added song at Hot AC radio, his songs have also been heard on high profile sync placements like Grey's Anatomy, and Private Practice.

Royal's fan base continues to grow at home and abroad, and his appearances as part of the NAC Presents music series, in partnership with BMO Financial Group, have had a significant impact. In 2010, Royal played in front of a sold out crowd in the Studio, the in the Theatre in 2013 and 2014 and now, Royal is making his first appearance in the majestic Southam Hall. "Every artist will one day look back at his history and remember the journey one way or another. My performance with the NAC Orchestra will be one of the pinnacles of my career!" says Royal Wood; "I'm now performing around the world, in part because of the respect there is internationally for the NAC. If you've headlined there, you can stand tall."

Royal's new album GHOST LIGHT, featuring the single "Long Way Out" will be release on April 22, 2016 via Cadence Music/Universal. GHOST LIGHT marks an immense change is his life and his artistic path, delivering more and more of a letting go to the forefront of his music. The record seizes his sincerest passion for creativity and imagination. It showcases a deeper understanding of where his journey began and where he wants to take it. GHOST LIGHT has given a new meaning to the path in Wood's career, where unabashed creativity and performance will continue to shine and cultivate his trajectory – no matter where it leads.
Special Guest ROSE COUSINS
JUNO Award winning singer songwriter Rose Cousins isn't afraid of feelings. Her music explores the shadowy corners of a heart: sadness, pain and desire for love in all of its simplicity and complication. Her songs have found homes in dramatic scenes in film and television as well as on stage internationally.
With roots in Eastern Canada and Boston, Cousins values her many musical communities and is constantly fueled by collaboration. She also enjoys interpreting the songs of others as displayed in her most recent short record "Stray Birds" which includes moving covers of Gordon Lightfoot's "If You Could Read My Mind" and Tina Turner's "What's Love Got To Do With It".
Rose met Royal Wood through mutual friends in Halifax, Nova Scotia during a small tour of Eastern Canada in 2007. They have grown to be good friends and supportive colleagues, sharing many stages and harmonies over the years.