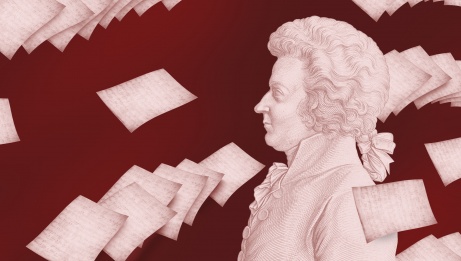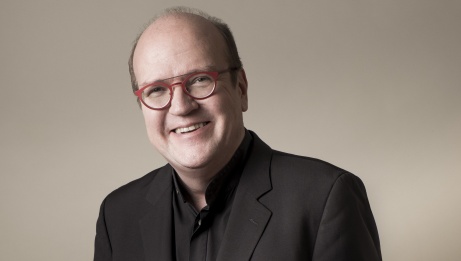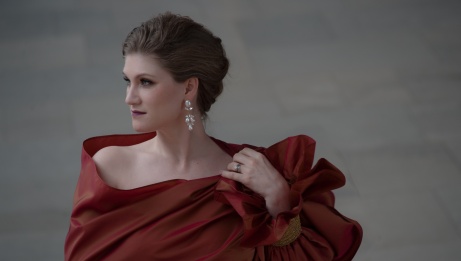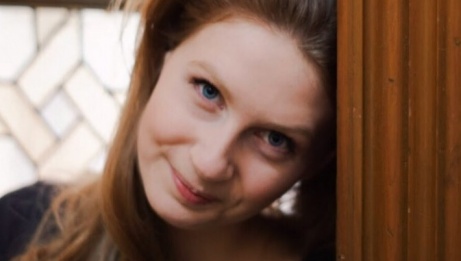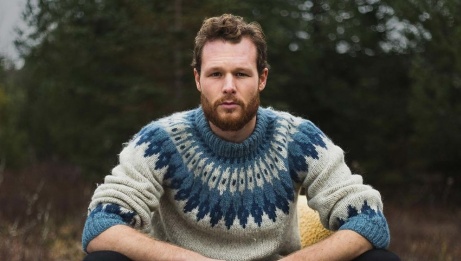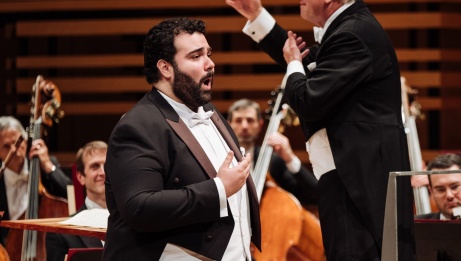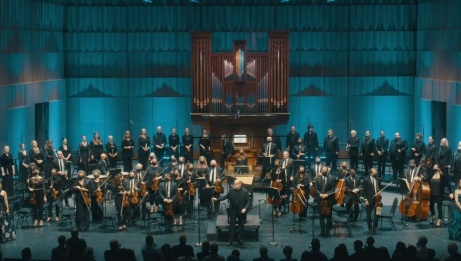 Music
Classical music
Masterworks
Vocal
Opera
In-person event

≈ 1h45 · With intermission
Pathos, beauty, and genius: Mozart's music for the human voice is beyond compare, and this performance offers the opportunity to be immersed completely in the great composer's brilliance.
Under the baton of distinguished Quebec conductor and NACO creative partner Bernard Labadie, one of the world's leading experts in Baroque and classical repertoire, the NAC Orchestra presents an evening with Mozart that includes the great composer's Requiem. Mozart's Requiem was incomplete when he died, and many have tried to realize his vision and finish the music he began. A work such as this stands or falls by its performance, and La Chapelle's superb rendering of Robert Levin's version is not to be missed.
The evening's performance begins with the composer's everlastingly beautiful Symphony No. 39, written the same brief summer as his symphonies 40 and 41. Mozart's humanity shines through in this majestic work that celebrates his love for the warmth and fullness of the clarinet.
La Chapelle de Québec, founded by Labadie in 1985, has taken its place among North America's premiere voice ensembles. Comprising professional singers recruited from all over Canada, La Chapelle de Québec is second to none in its transcendental balance and purity of sound. Any time Bernard Labadie and La Chapelle de Québec return to Southam Hall, the NAC is filled with talent beyond measure.