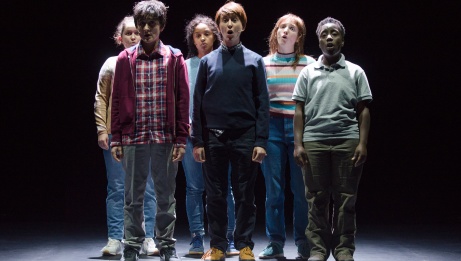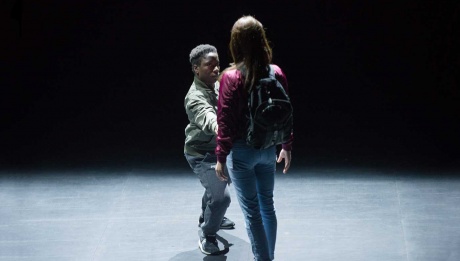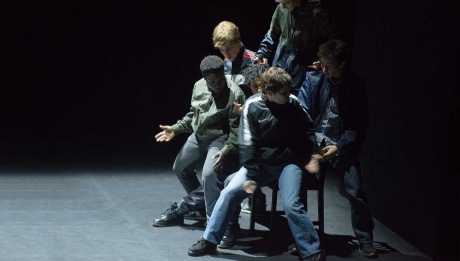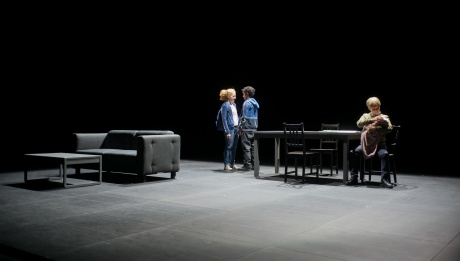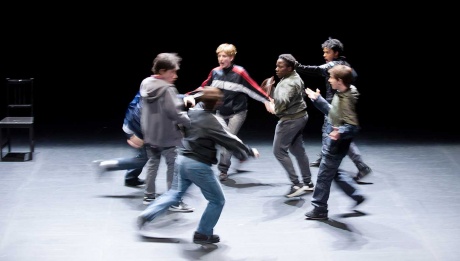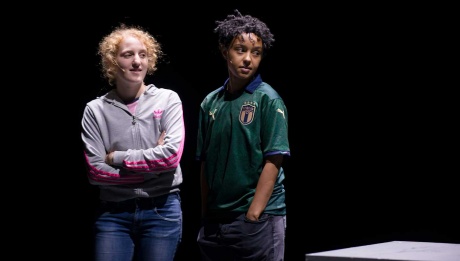 "Short stories of humans and androids"
In-person event

Français

≈ 1 hour and 50 minutes · No intermission
With his latest creation, Joël Pommerat delivers an anticipatory fictional documentary about the construction of self in adolescence and the myth of the artificial being.
While his previous show, Ça ira (1) Fin de Louis, examined the origins of the French political system from the 1789 revolution onward, Joël Pommerat continues his investigation of contemporary values and identities, this time creating a slightly futuristic world where humans and social robots coexist. Like an anthropologist of the future, he observes a series of relationships between adolescents, adults and androids. More than yet another discourse on the dangers or the progress of artificial intelligence, Contes et légendes invites the audience to experience the ambiguities of these different modes of existence and truth through a constellation of insightful and amusing moments.
This is the fifth NAC French Theatre appearance by outstanding creator Joël Pommerat. For him, theatre is an artificial place for creating reality. With the Compagnie Louis Brouillard, which he founded, he investigates that reality in compelling works with a streamlined, dazzling aesthetic. His theatre, both intimate and spectacular, relies on the stage presence of the performers (here, young female actors) and the discomfort of the audience.