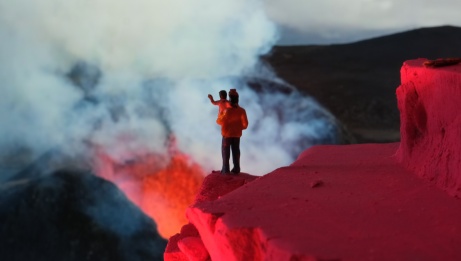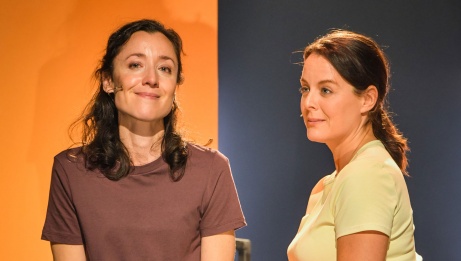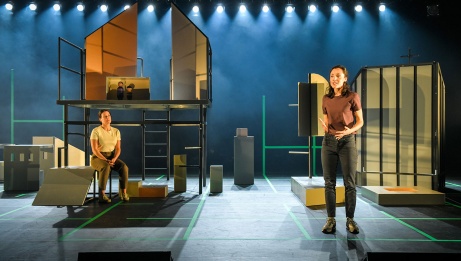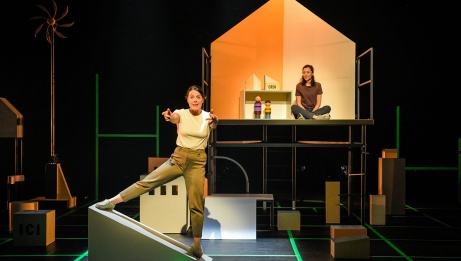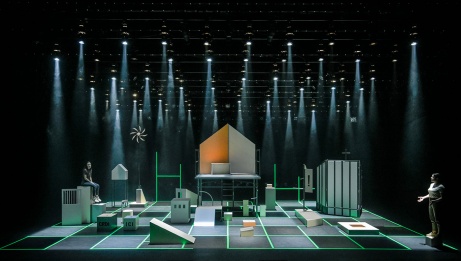 "Carrying a Rose single-handed "
In-person event

Français

≈ 1 hour and 50 minutes · No intermission
The cry of Maude Laurendeau, actor, author and mother of Rose, a little girl with autism, is like an arrow that goes straight to its target: our hearts. We follow this courageous mother through the maze of an educational, administrative and medical system that is completely outdated, exhausted, and unable to accommodate people living with an autism spectrum disorder.
The intimate meets the universal in this 100% cathartic documentary play that, in telling the true story of one woman's journey to obtain support and services for her daughter, rips away any illusions we may still have about the inclusiveness of our society. In a labyrinthine playground set, the protagonist goes in search of answers from a constellation of characters—43 in all, all played by the incredible Julie Le Breton, who gives a dazzlingly versatile performance before our astonished eyes.
With humour, self-mockery and anger, but also tenderness, two female warrior–actors deliver a moving testimonial that calls for a profound collective questioning, an appeal to put human beings back at the centre of this infamous "machine." It makes you want to wave your tear-soaked handkerchief in the air like a triumphant flag!
The world premiere of the English-language version of the play, Rose in the Machine, will be presented by NAC English Theatre from May 1-4, 2024.