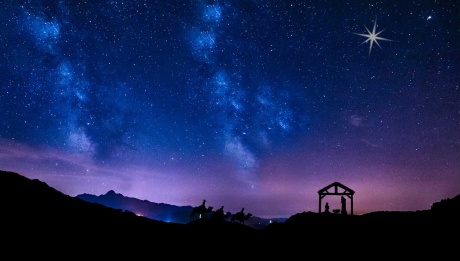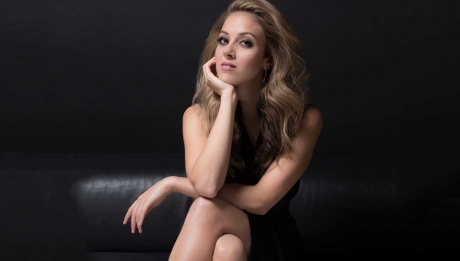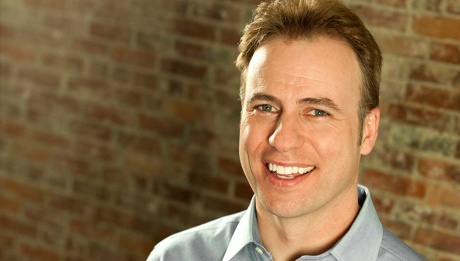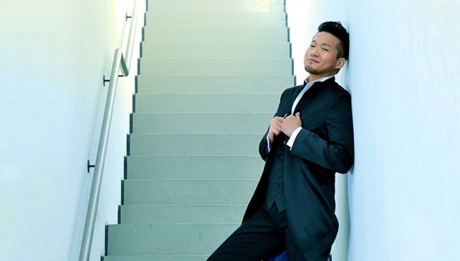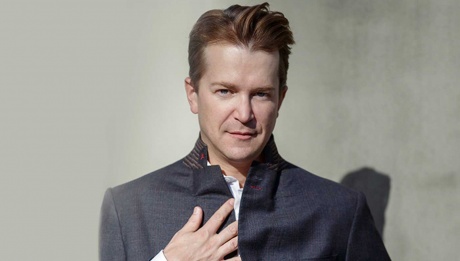 Music
Classical music
Holidays
≈ 2 hours and 30 minutes · With intermission
Among the great choral works in Western music, George Frideric Handel's Messiah is arguably the best and most cherished, exuding humanity and joy from start to finish, and celebrating our relationship to the divine.
Handel composed his concert oratorio Messiah in a stunningly short period of time –24 days – to safeguard his livelihood, at a time when expensive staged operas were becoming less popular and more difficult to produce. In creating his musical masterpiece, Handel relied on scripture to be his dramatic narrative. Four vocal soloists and a 75-voice chorus tell the story of Christ, which reaches a climax with the familiar "Hallelujah" chorus.
The premiere performances in Dublin were runaway successes. Over the years to come, Handel, a great philanthropist, donated much of the performance proceeds to charitable causes, most notably to the "Foundling" Hospital in London.
The NAC Orchestra is thrilled to present this beloved Baroque holiday masterpiece. Experience the irresistible joy and mystery of Messiah and feel the wonder and hope few other sacred works can match.