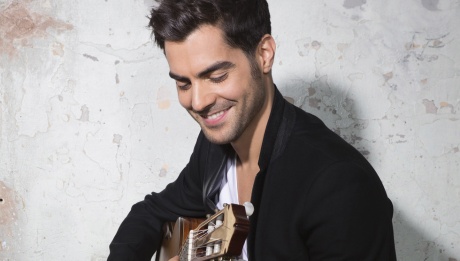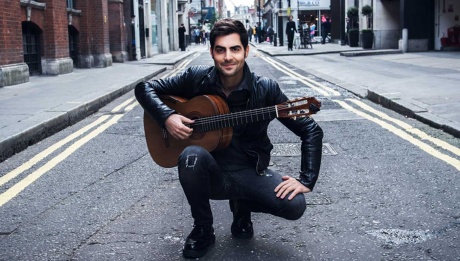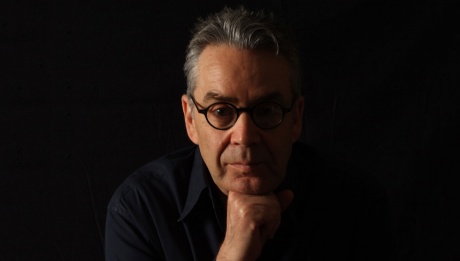 Music
Classical music
Masterworks
"Howard Shore, composer of some of the most recognisable and beloved melodies of our times, has written a stunning new guitar concerto for us. At turns elegiac, wistful, tuneful and virtuosic, it is a fabulous work in the tradition of Rodrigo's 'Aranjuez' and one that I am proud and delighted to be premiering here in Ottawa!" Alexander Shelley
Fanny Mendelssohn Hensel

Overture in C major

Howard Shore The Forest: Concerto for Guitar and Orchestra*
≈ 2 hours · With intermission
*** CONCERT EXPERIENCE INCLUDES A PRE-CONCERT TALK WITH HOST PAUL WELLS AND HOWARD SHORE ***
This unforgettable evening features the debut of Miloš Karadaglić performing the world premiere of Canadian composer Howard Shore's Guitar Concerto – commissioned by Alexander Shelley and the NAC Orchestra especially for the superstar Montenegrin guitarist.
Shore is revered worldwide for his film work, including his score for the epic Lord of the Rings trilogy and his many collaborations with acclaimed Canadian director David Cronenberg. Miloš has, in just a few short years, made a global name for himself as a leading classical guitarist of his generation.
Johannes Brahms worked for two decades on his first symphony, always concerned about following in the shadow of Beethoven, although he needn't have worried. While his Symphony No. 1 is an avowed homage to Beethoven, it is also uniquely Brahms – at once tempestuous, serene, and triumphant.
Let yourself be swept away by this adventurous evening of classical music with Alexander Shelley and the NAC Orchestra.