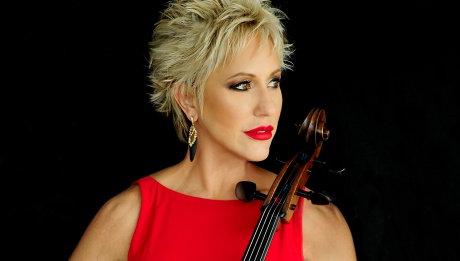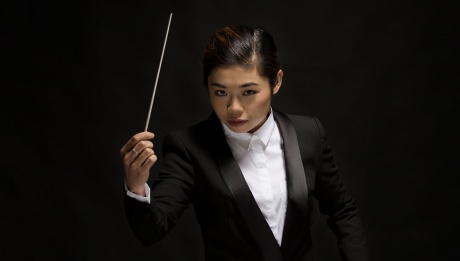 Music
Classical music
Masterworks
FELIX MENDELSSOHN The Hebrides Overture, Op. 26, "Fingal's Cave"
Marjan Mozetich

Cello Concerto
≈ 2 hours · With intermission
World Premiere
NAC Commission
"I envisage myself as a prism in which music and the musicians are like the ray of white light that goes through one end of me, and I refract," muses Elim Chan, the young conductor making her NAC main series debut in these concerts. A past fellow in the NAC Orchestra's Conductor's Program, the Hong Kong-born musician has made her mark on the classical music circuit with her thoughtful and dynamic performances, imbued with energy and imagination.
JUNO Award winner Amanda Forsyth, the long-tenured former principal cello of the NAC Orchestra, has enthralled critics and audiences the world over with her remarkable technique, intense tone and exceptional musicality. Exuding a palpable charisma, she commands the gaze of audiences, captivating them beyond the aural realm.
Forsyth will premiere a new work written for her by leading Canadian composer Marjan Mozetich. A self-professed lover of all types of popular music, Mozetich composes in a unique style of post-modern romantic blended with traditional, popular and modern sounds. "There's a certain satisfaction and a pleasure in writing something that connects to people", said Mozetich.
Experience the creation of a new work, brought to life by the marriage of musical minds.

Commissioned by Charles Richard (Dick) Harington for
Canada's National Arts Centre Orchestra
Alexander Shelley, Music Director