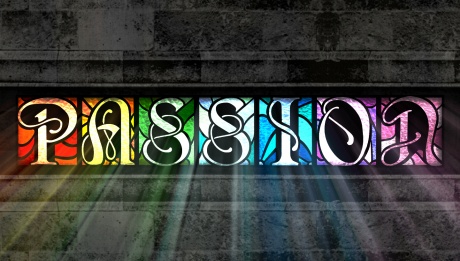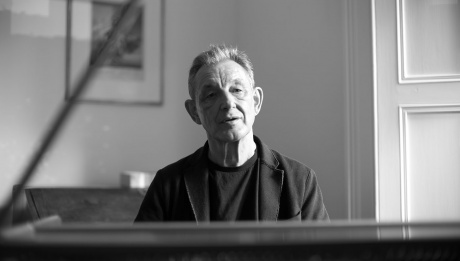 Music
Classical music
Vocal
Opera
"Trevor Pinnock is revered worldwide as a harpsichordist and expert in baroque and early classical music. His celebrated direction of the magnificent St. Matthew Passion has earned him kudos around the globe for creating a vibrant and disturbing drama, articulating the profound ambiguities at the heart of the work's theology." The Guardian
Johann Sebastian Bach The Passion According to St. Matthew, BWV 244
≈ 3 hours · With intermission
The NAC Orchestra is thrilled to welcome back to the podium former NAC Orchestra music director (1991–1997) Trevor Pinnock.
The St. Matthew Passion, J.S. Bach's grandest musical work, follows the last days of Jesus's life – through betrayal, arrest, and crucifixion. Comprising three choirs and two orchestras that perform together and separately throughout, the St. Matthew Passion is a masterpiece of both drama and subtlety. Questioning, responding, and "speaking" to one another, the choirs, orchestras, and soloists act as participants and observers, representing the voices of humanity. The narrative moves between characters – including Judas, Jesus, Pilate, and Pilate's wife – creating a beautiful meditation on faith, courage, and hope.
Trevor Pinnock is revered worldwide as a harpsichordist and expert in baroque and early classical music. His celebrated direction of the magnificent St. Matthew Passion has earned him kudos around the globe for creating "a vibrant and disturbing drama, articulating the profound ambiguities at the heart of the work's theology (The Guardian).