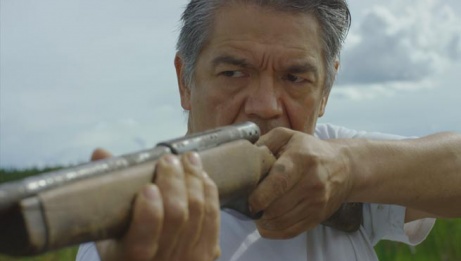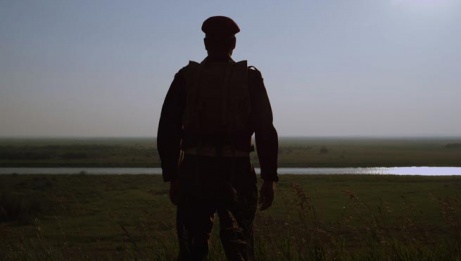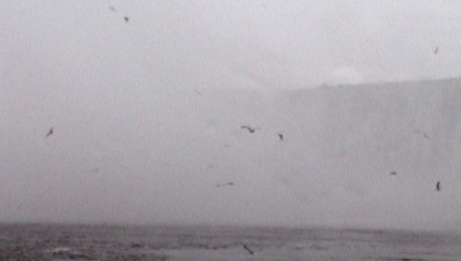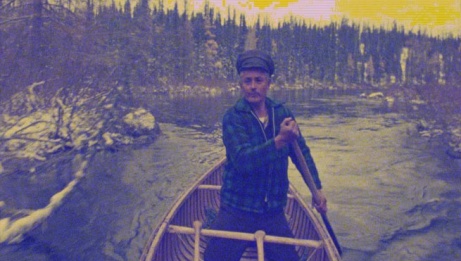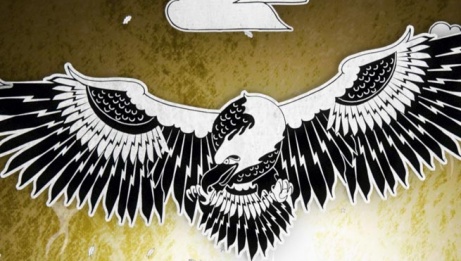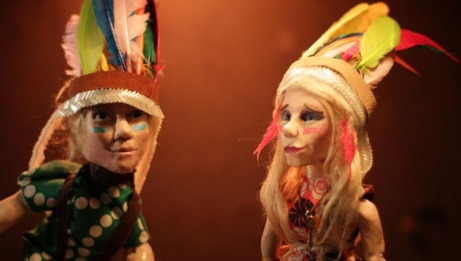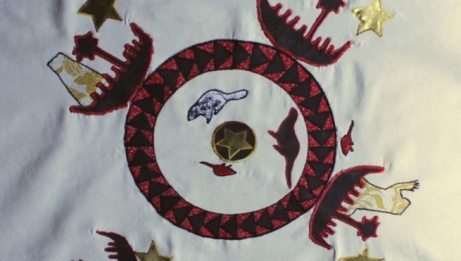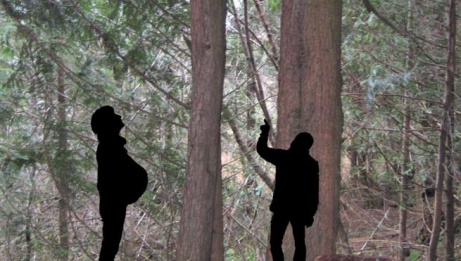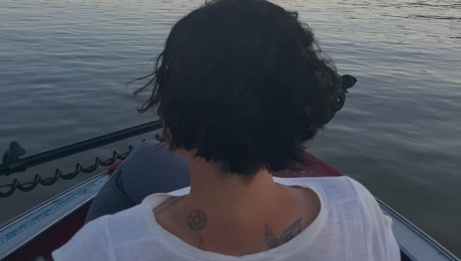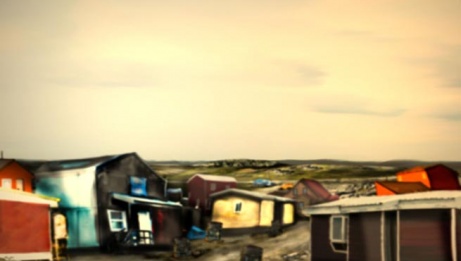 The imagineNATIVE Film + Media Arts Festival is the world's largest presenter of Indigenous-made screen content. For Canada Scene, imagineNATIVE and SAW Video present A Nation of Nations, 10 short works made by First Nations, Métis, and Inuit filmmakers from across the country. These powerful documentaries, delicate animations, dramatic stories, and experimental pieces contemplate and speak to themes relevant to Indigenous media artists today.
From a drum revered for its healing powers to how the Cree language was used to transmit coded messages during the Second World War to an unapologetic reaction to hipsters in headdresses, the works in this screening are artistic expressions of sovereignty, claiming space for the hundreds of Nations within the Nation State of Canada.
For more information about the screening, please contact SAW Video's Programming Director at programming@sawvideo.com or 613-238-7648.
Presented in partnership with SAW Video Media Art Centre and imagineNATIVE Film + Media Arts Festival.
Mobilize, Caroline Monnet (Algonquin)
Niagara, Shelley Niro (Mohawk)
Gods Acre, Kelton Stepanowich (Métis)
This River, Katherena Vermette (Métis)
Nitanish – À ma Fille / Nitanish – To My Daughter, Melissa Mollen Dupuis (Innu)
ᑐᒃᑐᒥᑦ / Tuktumit, Ippiksaut Friesen (Inuit)
Cree Code Talker, Alexandra Lazarowich (Cree)
Hipster Headdress, Amanda Strong (Michif)
One of Granny Lil's Amazing Stories, Alex Heuman (Gwa'sala / Nakwaxda'xw)
The Grandfather Drum, Michelle Derosier (Ojibway)