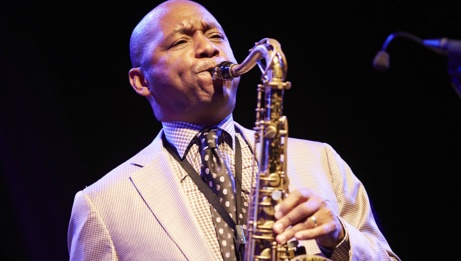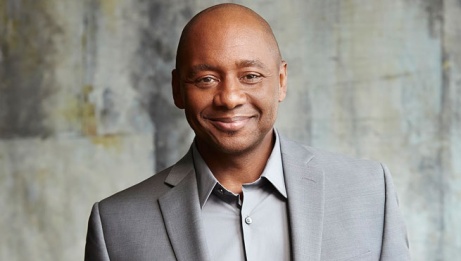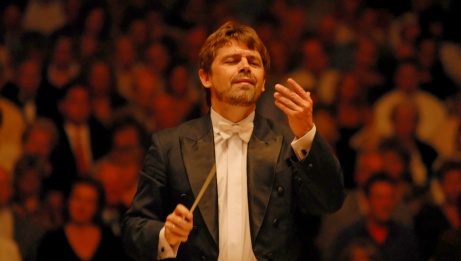 Music
Classical music
Jazz
Culinary events
"Among the world's most celebrated saxophonists, Branford Marsalis straddles the jazz and classical genres with enviable style and ease..." Lawrence A. Johnson, Chicago Classical Review, June 16, 2017
Bilingual

≈ 90 minutes · No intermission
When a Russian conductor teams up with an American jazzman to perform classical music, the result is saxophone as you've never heard it before. Composed in 1934 when Alexander Glazunov was living in self-imposed exile in Paris, the Saxophone Concerto brims with homesickness, yet flows with a musical freedom impermissable in Soviet-era Russia. After performing to rave reviews with the New York Philharmonic and Toronto Symphony Orchestra, three-time Grammy award winner Branford Marsalis pairs up once again with internationally-renowned conductor Andrey Boreyko for a concert hailed by critics as an "unmitigated delight."
Music. Food. Wine. Friends.
A Perfect Way to Enjoy it All.
Unwind at the end of your week with our wildly popular Casual Fridays!
5:30 PM Pre-concert 5 à 7 with music from the Petr Cancura Quartet in the Southam Hall Lobby, OPEN TO ALL whether or not you attend the concert. Enjoy cocktails and tapas, available for purchase. All tapas are prepared by the NAC culinary team drawing inspiration from individual Casual Fridays concerts for an original and authentic flair. You can purchase tapas tickets onsite the night of the concert at a price of $8 per tapa. Tickets are valid for any Casual Fridays performance during the 2017/18 season.
7 PM 90-minute NAC Orchestra concert without intermission. Each invited, guest concert host connects with musicians to provide a deeper understanding of the music and lets you experience the orchestra in a directly personal way.
8:30 PM Post-concert party in the Main Foyer, OPEN TO ALL whether or not you attended the concert. Mix and mingle with fellow music lovers and NAC Orchestra musicians!
__________
Friday Bravo Series subscribers attend this concert.
The Bravo Series version of this performance will take place on March 1, 2018 at 8 p.m.