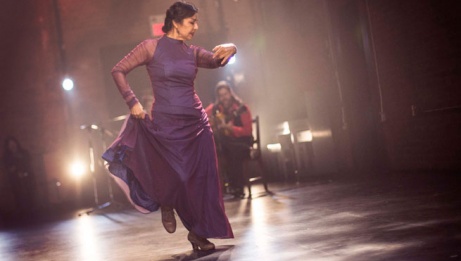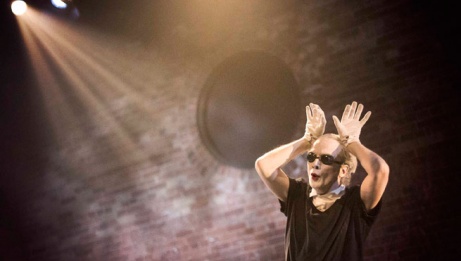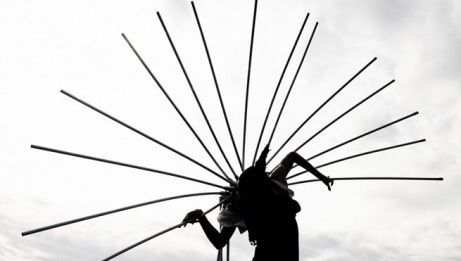 "... a not-so-hidden gem in the Toronto dance scene"" Michael Crabb, Toronto Star
Making its Canada Dance Festival debut, Older & Reckless is an acclaimed dance series gaining notoriety for its celebration of mature dance artists and their tenacious life-long pursuit of physical expression. Appealing not only to a senior audience, but to all generations, Older & Reckless shines a light on those Canadian dance artists who have dared to approach mastery in their art form.
At this special CDF presentation of Older & Reckless, some of Canada's most distinguished veteran dance artists and choreographers will be featured in an evening of short works, including:
dance theatre maverick Robert Desrosiers;
Vancouver dance artist Ron Stewart, in a solo piece choreographed by Jennifer Mascall;
Montreal choreographer Lina Cruz, with a new work for the Cloud 9 dance collective featuring Louise Bédard (Montreal), Karen Kaeja (Toronto) and Claudia Moore;
and acclaimed Toronto-based flamenco artist Esmeralda Enrique.
Claudia Moore, performer, curator and artistic director of MOonhORsE dance theatre, has been a force on the Canadian dance scene since the late 1970's. She performed for two seasons with the National Ballet of Canada, was a featured performer with the Toronto Dance Theatre, and in 1980 moved on to work with Robert Desrosiers, creating many unforgettable characters during seven years with Desrosiers Dance Theatre. Claudia founded MOonhORsE in 1996 and continues to perform her own works with her company.