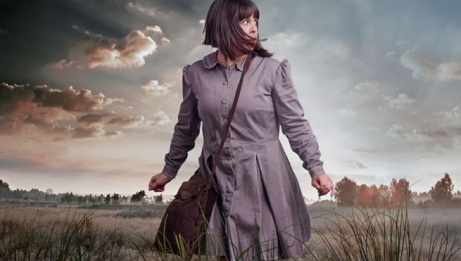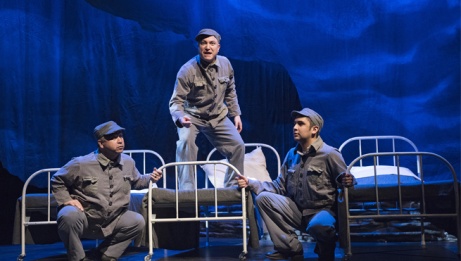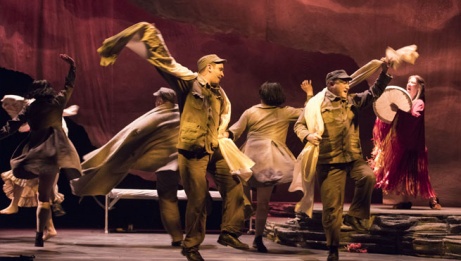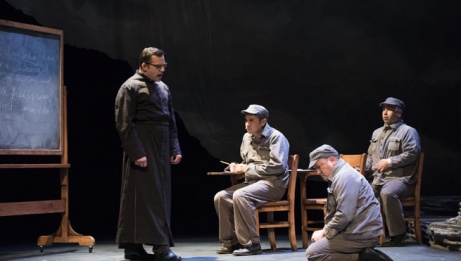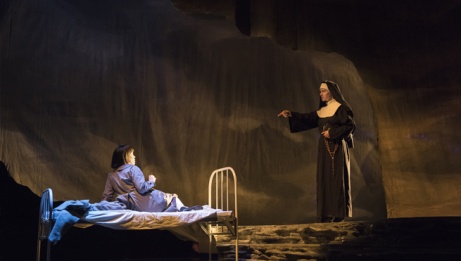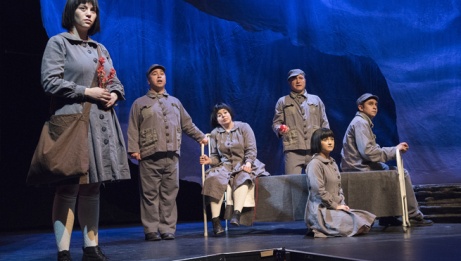 Theatre
Drama
Musicals
New works
"Children of God is must-see theatre for Canadians." Globe and Mail
English

≈ 2 hours and 20 minutes · With intermission
NAC Co-production
NAC English Theatre Collaboration
An Urban Ink (Vancouver) Production in collaboration with NAC English Theatre, in association with Raven Theatre (Vancouver) and presented in association with the NAC's Canada Scene Festival.
Children of God is a gorgeous, powerful musical about an Oji-Cree family whose children were taken away to a residential school in Northern Ontario. The story of Rita, a mother who was never let past the school's gate, and her kids, Tom and Julia, who never knew she came, pushes toward redemption. Children of God offers a thrilling blend of ancient traditions and contemporary realities, celebrating resilience and the power of the Indigenous cultural spirit. Inspired by First Nations music, Payette's profoundly moving score also includes echoes of provocative Broadway masterpieces such as Fun Home and Next to Normal.

Audience Advisory: Mature themes. Some audience members may find certain scenes disturbing.
Emotional Support Workers are available to provide counseling to audience members who may require it. All are welcome in our support room. Please see an usher for directions.
"I saw this production in Kamloops on the third night of a small festival season presented by the Western Canadian Theatre Company. I'm sure they could have sold out three times for the number of people clamouring to get in, all after word of mouth had spread from the first two nights about this powerful musical by Oji-Cree writer Corey Payette. I knew after the first scene that it was destined for Canada's stage." – Jillian Keiley, Artistic director, NAC English Theatre