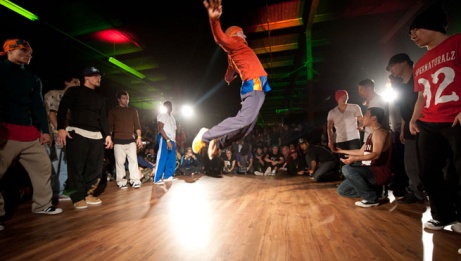 Visual Arts
Lecture
Talks
Curious about Inter-Arts?
As part of Ontario Scene, five leading multidisciplinary and interdisciplinary artists will present and discuss their work and respond to questions.
Dwayne Dixon and Judi Lopez of Manifesto will discuss their project Hip-Hop Playground: Battles and Beats, a jubilant showcase of hip-hop culture showcasing dance, music, graffiti art, spoken word and more.
Penny Couchie of Aanmitaagzi will discuss her work, which is part of Article 11's performance-creation lab Declaration, a celebration of Indigenous peoples' right to engage in the creation and evolution of arts and culture.
Alana Bartol and Robert Hengeveld will talk about BioART: Collaborating With Life, in which art practices merge with life sciences and biotechnology.
The event will be facilitated by Claude Schryer of Canada Council and Loree Lawrence of the Ontario Arts Council.
This free event is open to the public. Seating is limited.
RSVP by Tuesday, April 28: Danielle Roy
Inter-Arts Ontario Forum is a co-presentation of the National Arts Centre's Ontario Scene, the Inter-Arts Office, Canada Council for the Arts and the Multi and Inter-Arts Section, Ontario Arts Council.