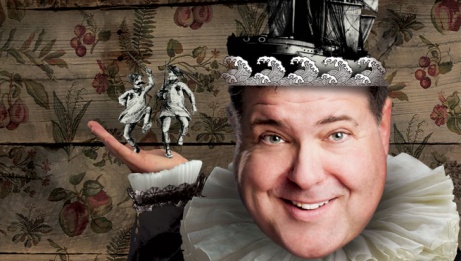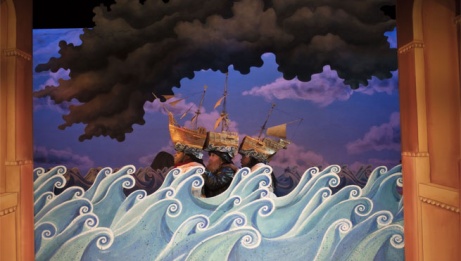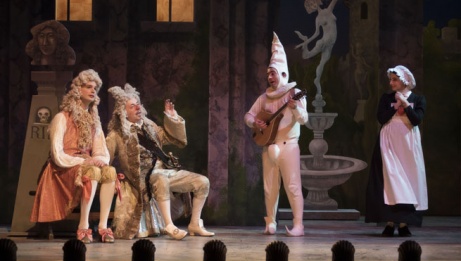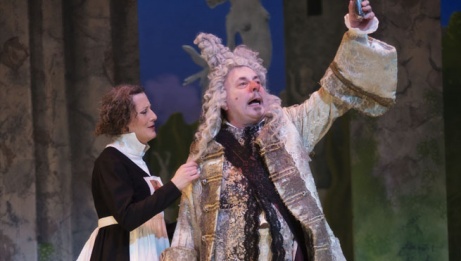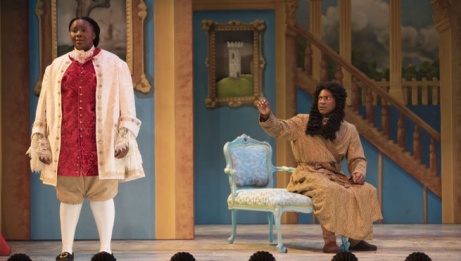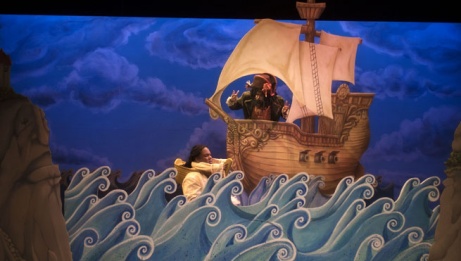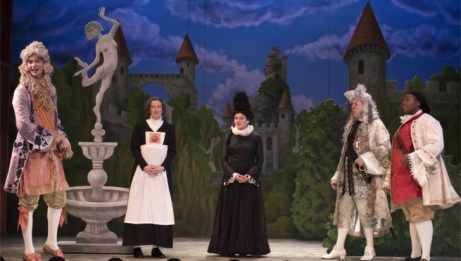 "Be not afraid of greatness. Twelfth Night is laugh-out loud funny at the National Arts Centre."" Globe and Mail
English

≈ 2 hours · No intermission
The 2015/16 Ensemble perform Shakespeare's classic with sets, props and costumes designed by the Old Trout Puppet Workshop.
"Some are born great, some achieve greatness, and some have greatness thrust upon them." Twelfth Night Act 3, Scene 4
Full of visual surprises, this production brings together the 2015/16 Ensemble with an inventive design from Calgary's Old Trout Puppet Workshop. It's an animated interpretation of Shakespeare as you've never seen it before! One of the Bard's most popular comedies explores passion and the pain of trying to keep it a secret, raising the curtain on a mad scramble of misdirected desire, cross-dressing and a provocative love triangle. This unique take on the timeless Twelfth Night features pop music alongside Shakespeare's buoyant wordplay and some of his wittiest love scenes.
Did you know?
Calgary's Old Trout Puppet Workshop, founded 1999, is a group of artists inventing puppet shows for adults and children, sculptures, films, music, books, plays, and paintings.
TALK-ABOUT-IT TABLES
Theatre is a conversation to share with our neighbours.
Immediately after the performances on Friday, February 5 at 7:30 pm and Saturday, February 6 at both 2 pm and 7:30 pm, we invite you to take a moment to share your reactions with each other at one of the NAC's new Talk-About-It Tables. You'll find a menu of prompts to help start the conversation. Your presence at the table is an invitation to others – yes strangers – to join and say hello. Think of it as an instant Book Club for engaged audience members!