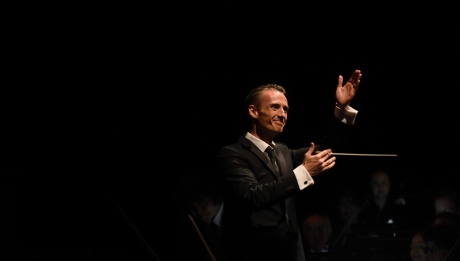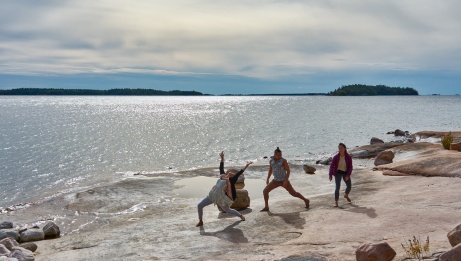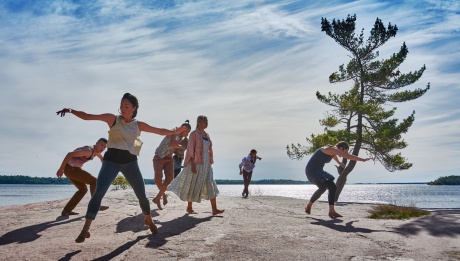 Music
Classical music
Culinary events
Bilingual

≈ 90 minutes · No intermission
Who do we become when we are displaced? That's one of the questions posed in this Friday reprise of "music on a theme of exile."
I Lost My Talk, based on the poem by Mi'kmaw elder and poet Rita Joe, C.M., was commissioned for the National Arts Centre Orchestra to commemorate the 75th birthday of The Right Honourable Joe Clark, P.C., C.C., A.O.E. by his family. World premiere.
Socialize with us in the NAC lobby, have a drink, listen to live jazz, and then bring your drink into the concert. Popular hosts connect with the musicians to help you get a deeper understanding of the music and experience the orchestra in a directly personal way. Then stay after the concert to mingle with the artists in the lobby as the party continues!
The Casual Fridays experience is changing — for the better!
Starting at 5 p.m. on concert nights, you'll still enjoy great company, terrific live jazz and incredible food including a delectable vegetarian, gluten-free and dairy-free dishes. The difference is the pre-concert tapas will be a la carte and, while no longer part of your ticket price, the handpicked wines will be even better than last year!
Tapas tickets can be purchased at the event in the main lobby, or in advance online, at the NAC Box Office or by phone. Tickets are good for one tapas item, and can be used at any of the three 2015/16 season Casual Fridays concerts.