Beethoven & Schumann
Abiding Classics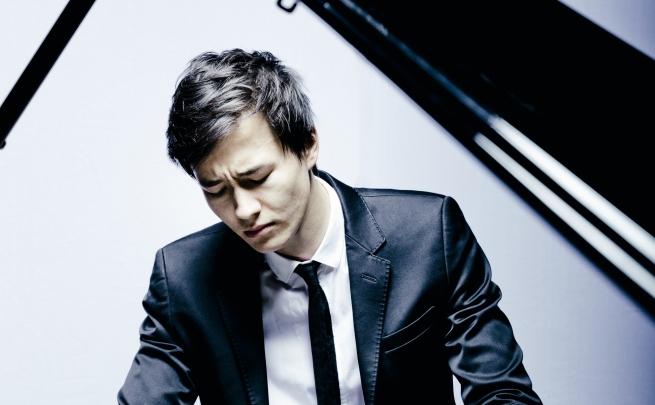 Louis Schwizgebel
Approximately 2 hours including intermission.
Haydn Symphony No. 44
Beethoven Piano Concerto No. 2
Schumann Symphony No. 2
You'll want to say you were there for Louis Schwizgebel's debut as he and conductor Thierry Fischer bring timeless classics blazing to life.
The Friends of the NAC Orchestra is pleased to hold a spectacular silent auction on March 9 and 10, in the main foyer of the NAC in conjunction with this NAC Orchestra concert. Bid on outstanding and unique donated items from across Canada and from around the world. Proceeds benefit the Friends of the NAC Orchestra's commitment to music education programs for young people. Help us build a fantastic future for music in Canada!