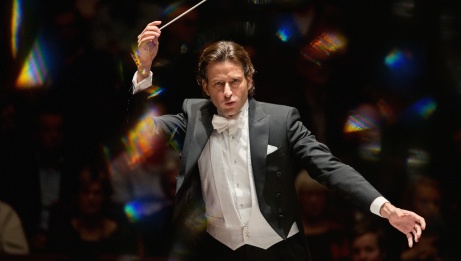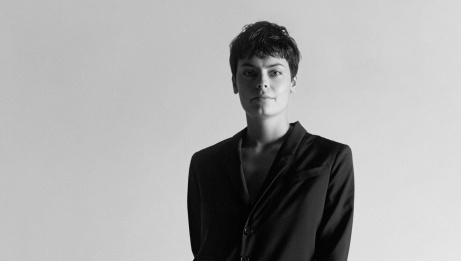 Music
Classical music
Masterworks
Vocal
ALISON YUN-FEI JIANG

New work for TSO

Various

Song cycle for Emily D'Angelo
In-person event

Bilingual
For one night only, the Toronto Symphony Orchestra (TSO) takes the stage of Southam Hall, joined by acclaimed Italian Canadian mezzo-soprano Emily D'Angelo, who will perform music from her 2021 album enargeia, released on Deutsche Grammophon.
"One of the world's special young singers," "wondrous and powerful" (The New York Times), winner of the 2020 Lincoln Center Emerging Artist award, one of Canada's "Top 30 under 30": these are just a few of the accolades Emily D'Angelo has collected in her short career. In this concert, D'Angelo performs works from her hauntingly beautiful album enargeia. The concept of "enargeia" refers to "a description so vivid it seems to conjure its subject into being."
Chinese Canadian composer Alison Yun-Fei Jiang is the TSO's RBC Affiliate Composer and was a Carrefour Composer-in-Residence with the National Arts Centre Orchestra from 2020 to 2022. Tonight, the TSO performs a new work she composed exclusively for them.
Johannes Brahms struggled under the weight of Beethoven's monumental reputation, grappling with the expectation from many that he was the natural inheritor of Beethoven's crown. He spent at least 14 years composing his Symphony No. 1, taking it through radical changes and incarnations that included reworking it as his first piano concerto. Listen in the fourth movement for a theme that sounds very much like Beethoven's "Ode to Joy" (from Beethoven's Symphony No. 9). To the people who were quick to point out the similarities, Brahms is alleged to have said, "Any a** can see that."