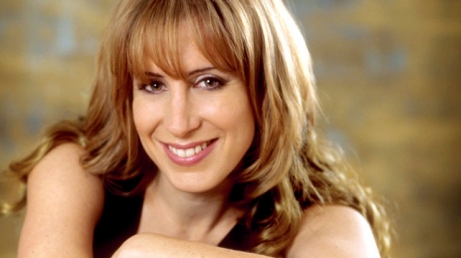 Major works by Sibelius and Beethoven anchor this concert: Thomas Søndergård's interpretation of Sibelius's symphonic masterpiece will enthrall you with its Nordic grandeur; and Beethoven's high-spirited Second, though composed at a time of deep despair over his increasing deafness, already foreshadows the energy and originality we think of as quintessential Beethoven.
Argentinian pianist Ingrid Fliter ("a remarkable talent" ~ Chicago Classical Review) joins the NAC Orchestra as soloist in Haydn's jaunty D Major Concerto.
Post-concert talkback: Ask questions directly to conductors, soloists and other special guests. With Eric Friesen.