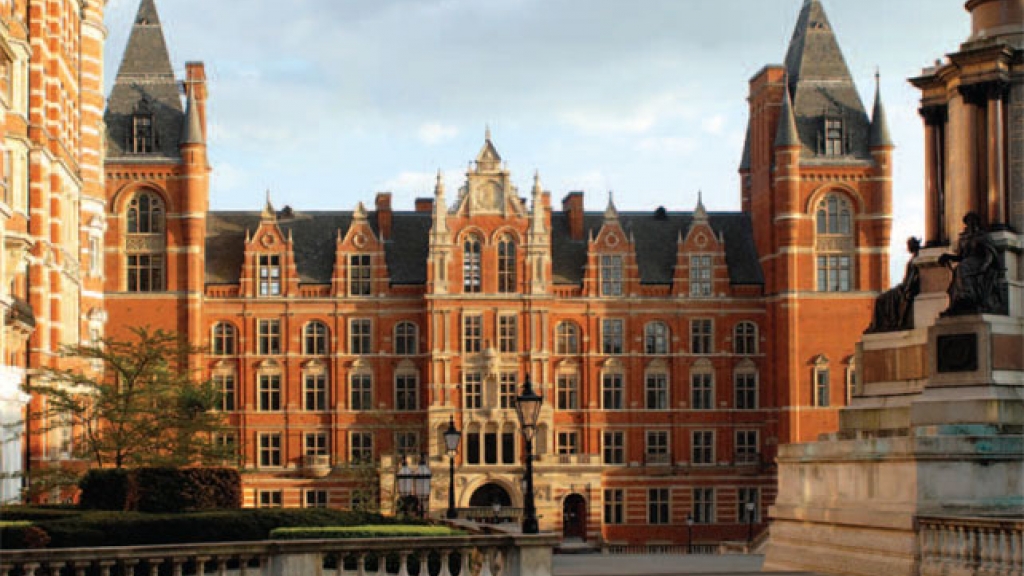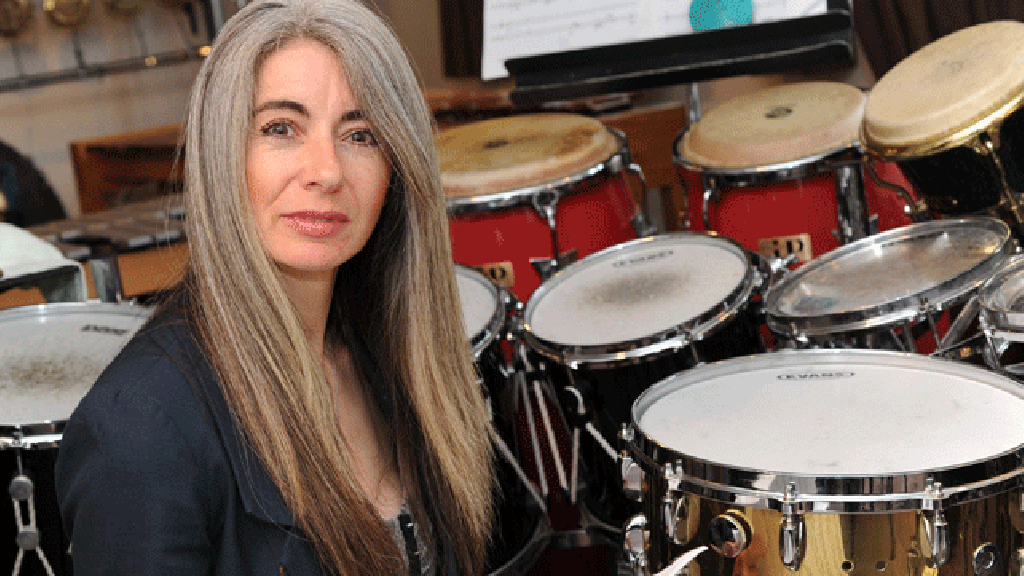 English

≈ 1.5 hours · No intermission
Watch the live broadcast from the Royal College of Music (London) and the National Arts Centre's 4th Stage here. Event times are: 10:00-11:30 in Ottawa (EDT) | 14:00-15:30 in London (GMT)
NAC New Media and Music Education, in partnership with the Royal College of Music and the Royal Philharmonic Orchestra's First World War "Behind the Lines" program, will produce an intercontinental connected music education event. The broadband videoconference program, ConneXXions 2014, is one of three international creation projects to take place during the NAC Orchestra's UK Tour that will feature a live, high-definition exchange between Canadian and British music students of the Colonel By Secondary School Senior Band of Ottawa and students of the Brent Youth Concert Band in London. The theme of this creative musical exchange will be a response to the First World War.
In advance of performing for each other on October 28th, the students will explore the music of the Great War and such composers as England's Sir Edward William Elgar and Canada's Sir Ernest MacMillan. Working with musical animateur Tim Steiner in London and composer Abigail Richardson in Ottawa, the students will create their own compositions and perform for each other as part of this project.
Internationally renowned Scottish virtuoso percussionist and composer, Dame Evelyn Glennie, will perform a new composition for snare drum duo composed by Bertram Wee of the Royal College of Music and performed with fellow student Stefan Beckett. Ms. Glennie will also speak on the power of music to encourage, heal, and promote resilience.
We are grateful that Mrs. Laureen Harper, wife of Canada's Prime Minister Stephen Harper, will host this event.
ConneXXions will feature live performances by the young musicians (both of repertoire and their new war-inspired compositions), short discussions, Q&As, and speeches (by the guest of honour, war specialists, young people and composers) interspersed with these artistic performances.
The young people will be participating in parallel composition projects in Ottawa and London to devise new pieces inspired by the themes of the tour which are: remembrance, creativity during adversity, resilience, courage, identity. These all contribute to a fantastically curated commemorative tour which will aim to honour the outbreak of the First World War, and Canada's significant role in it.