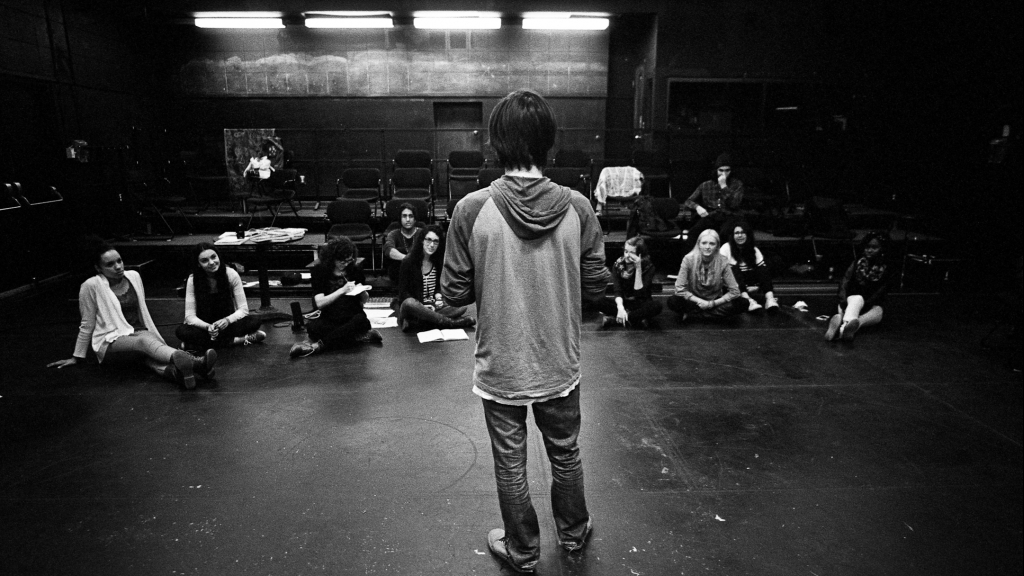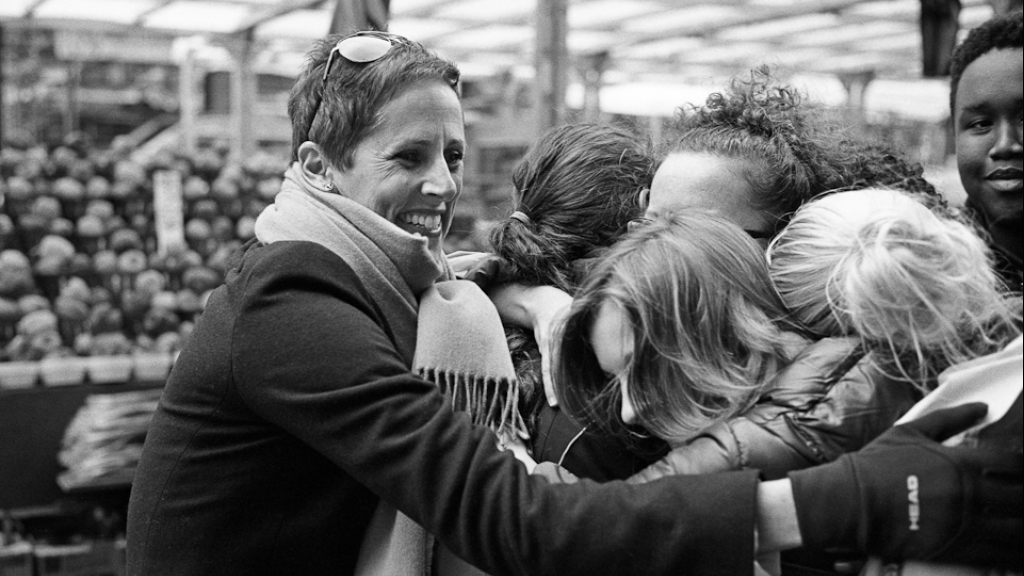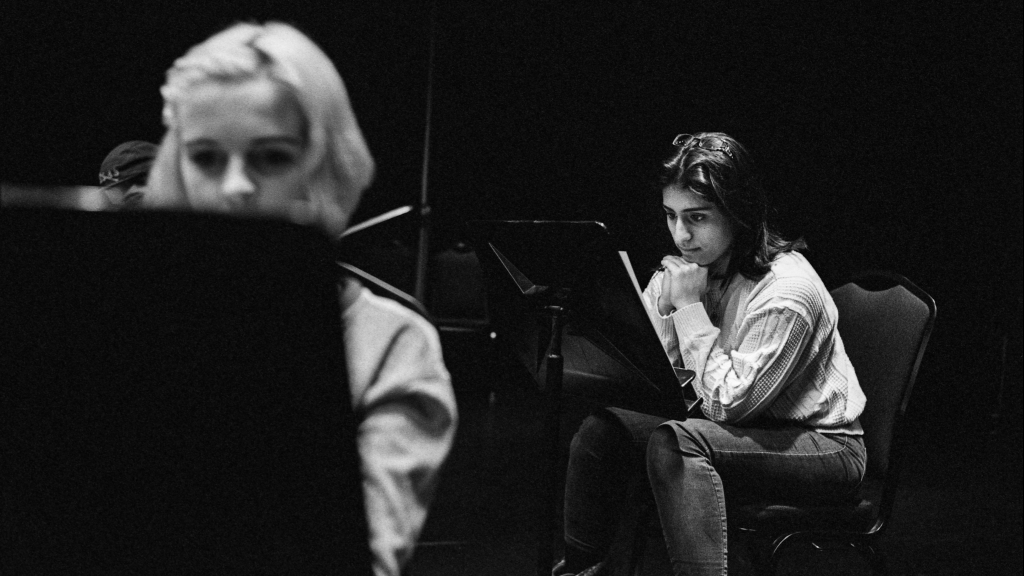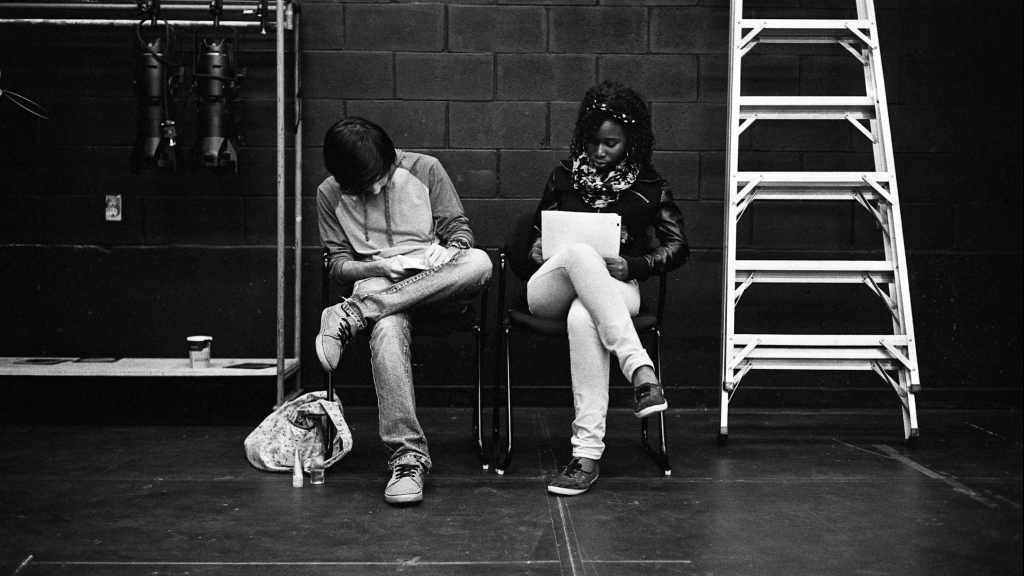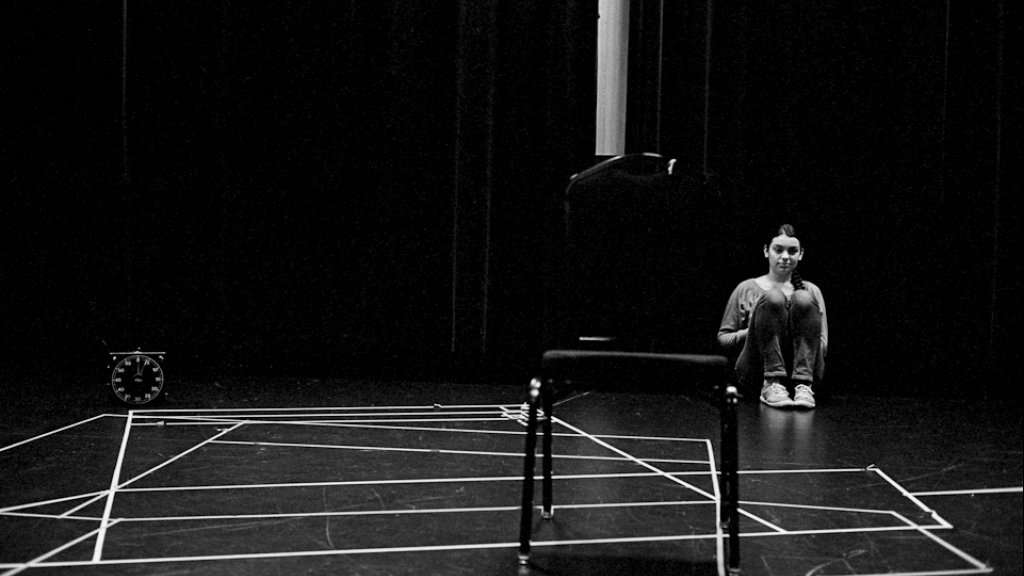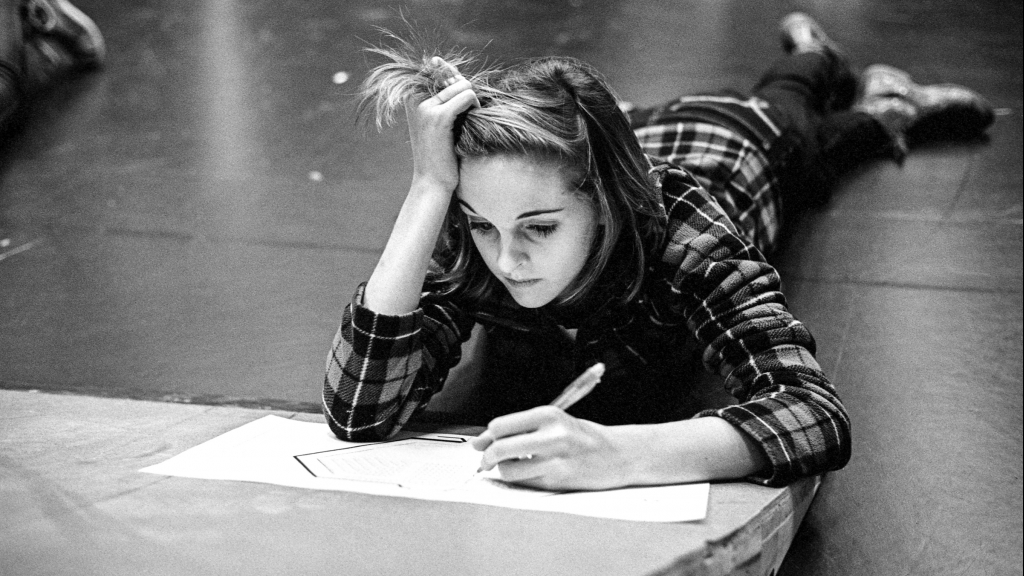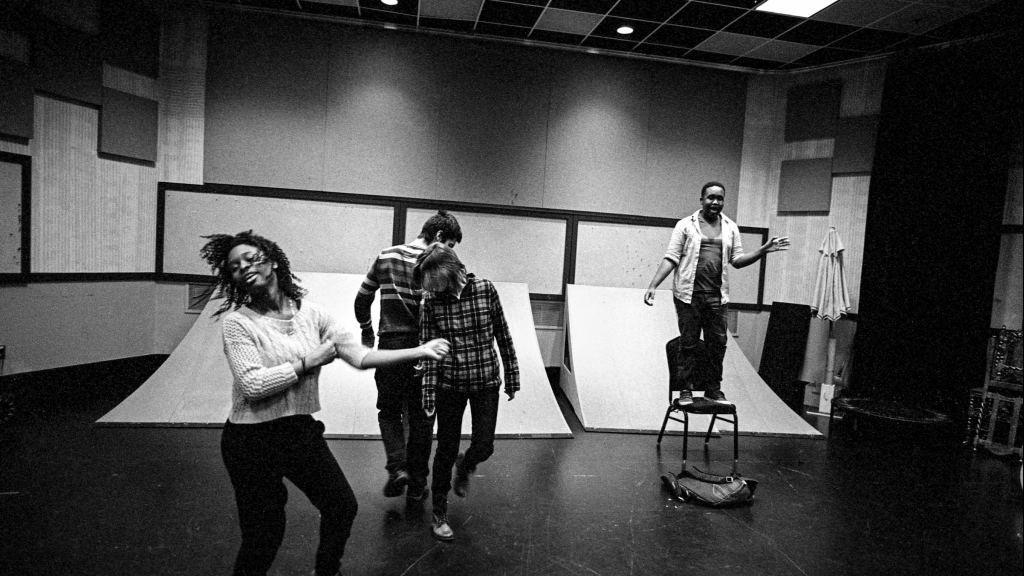 14-20 years old – Teenagers will be taking over the TF! Guided by the bionic artist Anne-Marie Guilmaine, they will seize hold of a remarkable creative process and invent, play and juxtapose as they fling the project forward! A galaxy of personal landscapes, singular aspirations, impetuousness and insight, all of it performed by the adolescents themselves. A rare treat!

CONGENIAL CREATIVE PROCESS, in a brand new second edition, seeking young people aged 14 to 20 who have stayed true to their ideals over the years. Exceptional worksite (NAC Studio), inventive colleagues and great neighbours. Skylight, huge open space and various workplace layout possibilities. Unrestricted view. Ideal place to unwind, to dream, to discuss and exchange. Inclusive workplace culture. Close to all possibilities. Visit by arrangement this spring. Incredible opportunity. Who will be selected as the lucky participants?
Connect the dots to create an incredible portrait!
Anne-Marie Guilmaine is once again sharpening her interdisciplinary artist's bionic pencil. With the complicity of Mélanie Dumont, she will be inviting adolescents to take over a creative space and to take part in several playful workshops. The objective is to take input from each encounter and create a theatrical structure based on the different materials supplied by the participants.
Working in counterpoint, this combination of perspectives – about the other, about oneself, about the world at large – takes shape onstage, presented and performed by the adolescents themselves. A galaxy of personal landscapes and singular aspirations, of impetuousness and insight.
So much to invent, so jump into the ring! Grab that rough sketch and fill it in with colour, energy and life, as collectively you create an exciting and dynamic stage presentation.
Take advantage of this rare opportunity!
Information:
CONTACT Véronique Lavoie-Marcus
(special projects coordinator, extensive experience, eager to serve)
Visit us on Facebook
REGISTER BEFORE JUNE 9, 2014