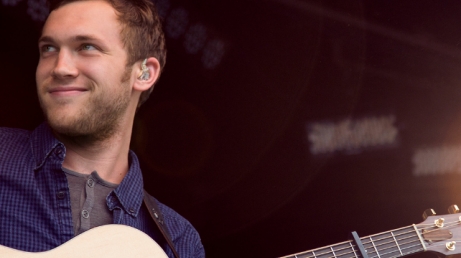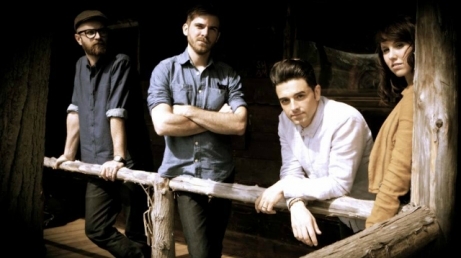 Phillip Phillips was the season 11 winner of American Idol in 2012.

One of last year's biggest singles, the quadruple-platinum "Home" announced Phillip Phillips as a singer/guitarist of both rare authenticity and massive pop appeal. Home served as the lead singlehighest-ever debut on the Billboard Digital songs chart, with 278,000 downloads sold.

"Home" marked the most successful coronation song of any Idol winner-as well as the from 'The World from the Side of the Moon' -a platinum-selling album that shot to #4 on the Billboard Top 200 Album. Phillips's widely acclaimed debut also features the platinum single "Gone, Gone, Gone."
Opening Act:Twin Forks
Twin Forks is the new project from Dashboard Confessional's frontman Chris Carraba. From the same label as Lumineers, City and Colour and The Civil Wars.