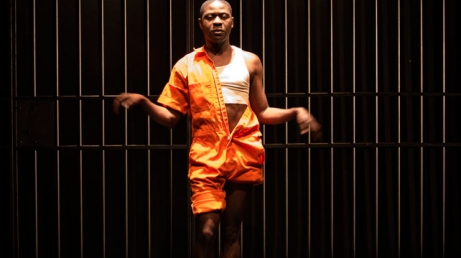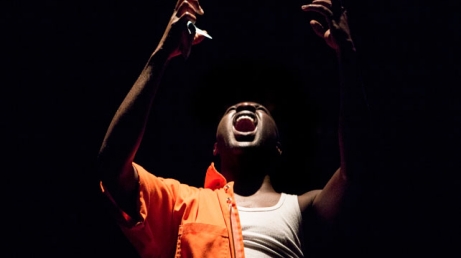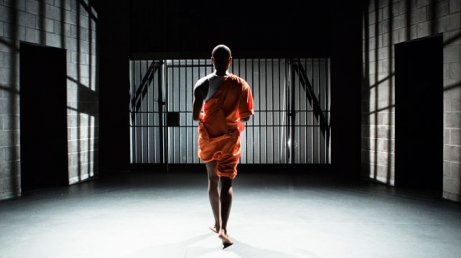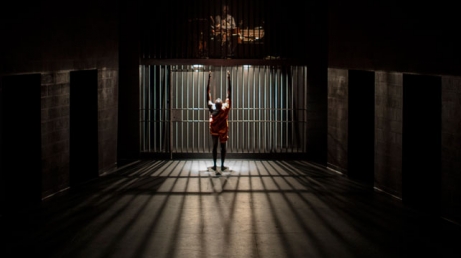 ""As a performance it's a tour de force and more than earned M'Carthy the raucous ovation it received. As a play it's persuasive and touching."" Michael Crabb, The Toronto Star
A Buddies in Bad Times production (Toronto)
Coming out to yourself can be as hard as sharing it with others. Tawiah M'Carthy's captivating hero is caught between worlds – gay and straight, black and white, African and North American. Through storytelling, dance, and live music, Obaaberima ("girlboy") chronicles young Agyeman's journey from confused childhood in Ghana to mature Canadian adulthood. M'Carthy explores sexuality and socialization in his uniquely layered world, morphing effortlessly into the many characters he encounters. Obaaberima is a fulfilling and well-rounded emotional experience – funny, serious, sad, and extremely moving.

Please Note: Latecomers will not be admitted to this performance.
Did you know?
Buddies in Bad Times Theatre's Obaaberima won 'Outstanding Production', 'Outstanding Sound Design/Composition' and 'Outstanding Lighting Design' at the 2013 Dora Mavor Moore Awards in Toronto.