GAËTAN (pièces à assembler à la maison)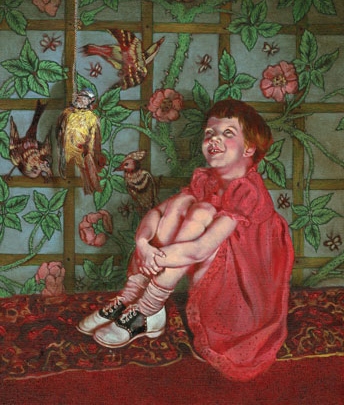 In the Dark, Holst
The luminous tale of a shattered man who reconstructs himself through art.
In the heart of a beautiful province lives Gaëtan Desrosiers‑Blanc, a fragmented man who is "hanging on in spite of the in spite ofs." He dreams of perfect happiness: a little white house by the water, the sky, the sea. Though he doesn't realize it, he possesses an amazing power: he can recognize and appreciate true Beauty wherever it occurs. He also has the unusual ability to converse with forgotten masterpieces, and thus to express the poetry of an entire lifetime through art.
Moral
There are many who, at least indirectly,
Are familiar with Gaëtan's story,
Though they may not all realize it.
He is a modern-day sphinx
Who, though often overlooked or ridiculed,
Harbours a most valuable secret:
Namely, how to discover in Art
A great and dazzling force
With the power to revitalize the soul.
Written, directed and performed by MARCEL POMERLO
Objective input: DOMINIQUE LEDUC
Stage design: CÉDRIC LORD and MARCEL POMERLO (based on the paintings of MARC TREMBLAY)
Costumes: MARCEL POMERLO
Music: ÉRIC FORGET
Video images: VINCENT ROULEAU
Props and costume assistant: AUDREY GAUDET
Lighting: MARC PARENT
Assistant director and stage manager: MARTIN BOISJOLY
Production director: LUCIE MINEAU
Technical director: GEOFFREY LEVINE
Muse: GENEVIÈVE ROBITAILLE
Coproduced by Momentum and the National Arts Centre French Theatre