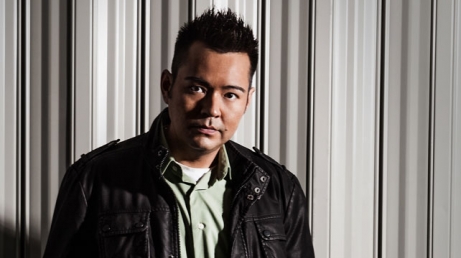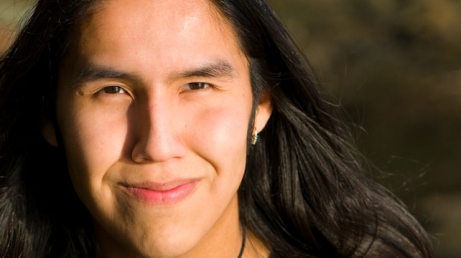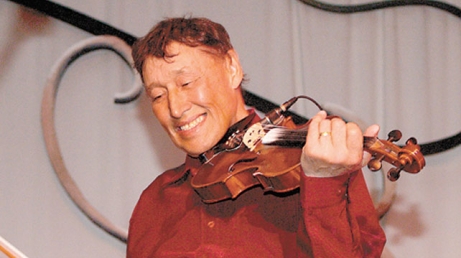 Boyd Benjamin, aka The Flying Gwitch'in Fiddler, is one of the North's most promising musical talents. With a Special Youth Award at the 2008 National Aboriginal Achievement Awards under his belt and a pilot's permit to his credit, some say he has a musical licence to thrill!
Still in his teens, Dene fiddler Wesley Hardisty already has an impressive musical résumé. His debut CD12:12 won the 2012 Aboriginal Peoples Choice Music Award for Best Fiddle CD.
Known throughout the North as the "Fiddler of the Arctic," and the pride of Kugluktuk, Colin Adjun interprets old favourites and writes his own compositions with the skill of a master.
These four great fiddlers will be joined by Karrnnel Sawitsky, one of the stand-out artists from Prairie Scene, and a topnotch band for an evening of fantastic fiddle music.