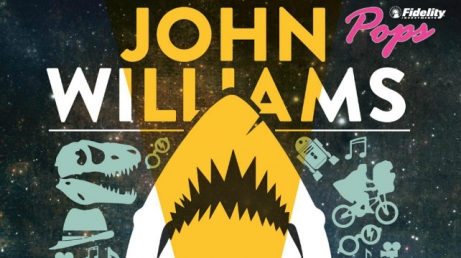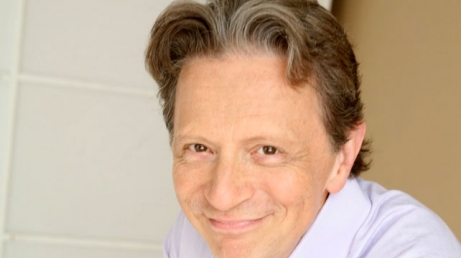 You'll savour these live performances of fabulous John Williams scores, including E.T. the Extraterrestrial, Jaws, Superman, the Indiana Jones and Harry Potter movies, War Horse, and, of course, Star Wars. Long associated with director Steven Spielberg, the iconic, five-time Academy Award-winning composer's enduring favourites have thrilled movie fans for six decades; and they'll thrill you, too!
FREE PHOTO OP IN THE MAIN FOYER: Put yourself in scenes from E.T., Superman, Star Wars and Indiana Jones! Explore sets in the NAC lobby created by the NAC's Prop Shop especially for tonight's performance, and take your own photos for a one-of-a-kind concert souvenir.
We welcome the Capital City Garrison of the 501st Legion, Rebel Legion (Canadian Base) and The League of Superheroes to our lobby Thursday, Friday and Saturday night. Be sure to arrive early to see their incredible costumes!
Share your photos and concert experience on Twitter @NACOrchCNA