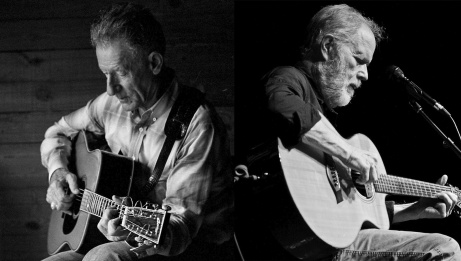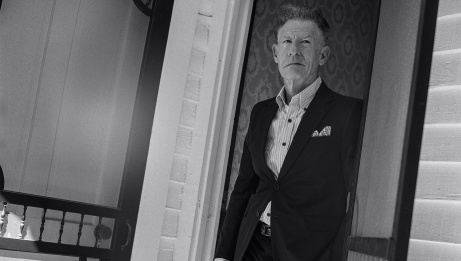 Music
Singer/Songwriter
Pop
Blues
Soul music
Roots music
Folk
Country
Lyle Lovett will be joined by Leo Kottke for a special "In Conversation and Song" performance at The National Arts Centre.
Lyle Lovett first appeared on the scene in the late 80's. His recording and performance career has brought us great moments of Big Band Texas Swing, tender countrified Acoustic Folk, and always that brilliant Texas influenced wit. He has even dabbled in Hollywood films, including the much celebrated "The Player", directed by Robert Altman, plus his film scoring including collaboration with Randy Newman. His recording work has been rewarded with Grammy Awards for Country recordings, even though his various recordings have largely been rejected by mainstream country radio.
Grammy Award-winning acoustic guitarist Leo Kottke made his major-label debut with Capitol Records in 1971 with Mudlark, which positioned him somewhat uneasily in the singer/songwriter vein, despite his own wishes to remain an instrumental performer. Still, Kottke flourished during his tenure on Capitol Records, as records like 1972's Greenhouse and 1973's live My Feet Are Smiling and Ice Water found him branching out with guest musicians and honing his guitar technique. With 1975's Chewing Pine, Kottke reached the U.S. Top 30 for the second time; he also gained an international following thanks to his continuing tours in Europe and Australia. His collaboration with Phish bassist Mike Gordon, Clone, caught audiences' attention in 2002.