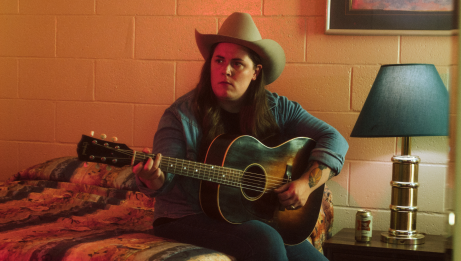 Music
Rock
Soul music
Country
Unapologetically genuine, wry, and soft-hearted - Mariel Buckley has planted her flag firmly as a songwriter who's in it for the long haul. She aims to find herself squarely on the fringes and exactly where she belongs: singing and writing songs for the underdog.
Her candor and magnetic live show have been charming listeners across North America since her debut LP, Driving In The Dark [2018]. With some impressive accolades on the way including Roots Artist of the Year (Western Canadian Music Awards, 2019), and taking home the grand prize of $100,000 from the year long Project Wild commercial radio artist contest, Mariel was ready for her next move.
Now with her debut album and thousands of miles under her belt, Buckley looks to turn country/folk music on its head, with her follow-up album, Everywhere I Used To Be [2022]. Anchored by the haunting whine of the pedal steel, rounded out by heavy synth pads and produced by Marcus Paquin (The Weather Station, The Barr Brothers, Arcade Fire, The National), the resulting collection is a driving, swooning, toe-tapping catharsis; sealed and delivered by Buckley's signature crooning brand of angst-ridden alt-folk.