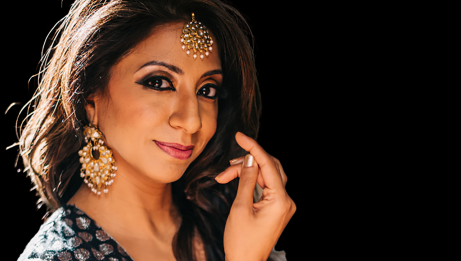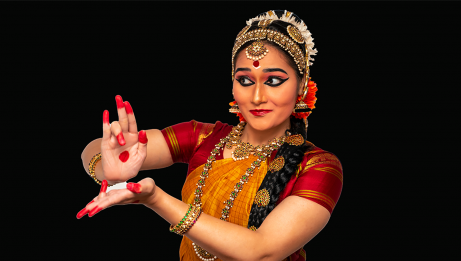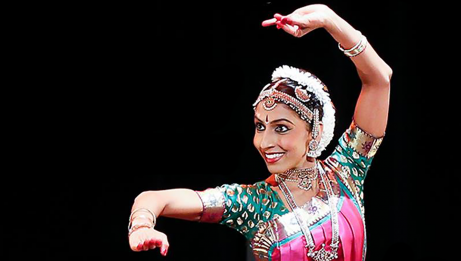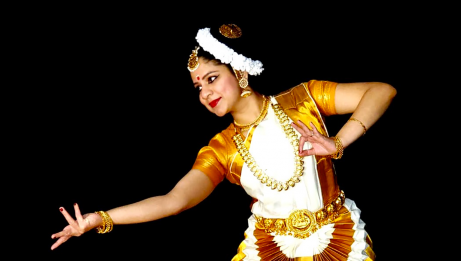 Special Events
Music
Classical music
Global music
Dance
In-person event

Bilingual
ArohaFest Navaratri Edition is the only fully bilingual festival showcasing the arts and culture of India in Canada while highlighting the rich tradition of Navaratri, a celebration of feminine power and energy.

On Wednesday, October 11th, don't miss a stunning dance performance featuring Ottawa's finest Classical Indian Dance Gurus, Anjali Patil and Aishwarya Vijaykumar as a prelude to the concert offered by the world-renowned Sitarist, Anoushka Shankar.
Please consult the ArohaFest website for the full festival schedule.