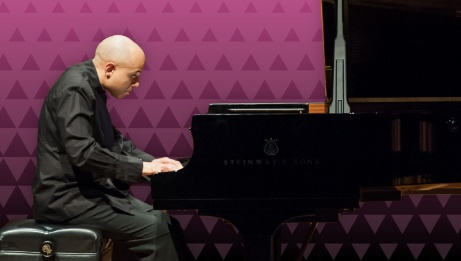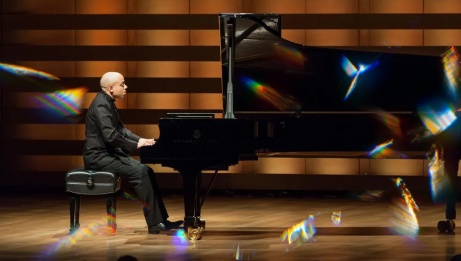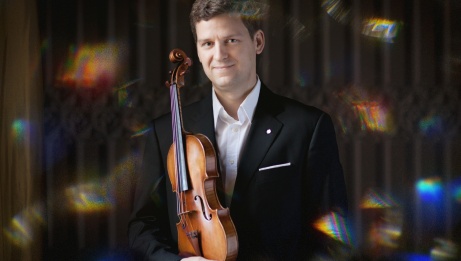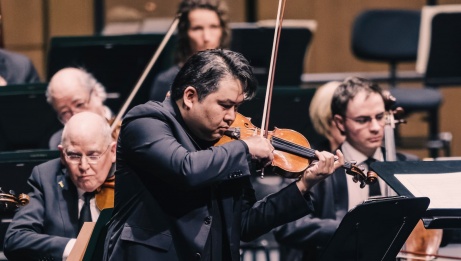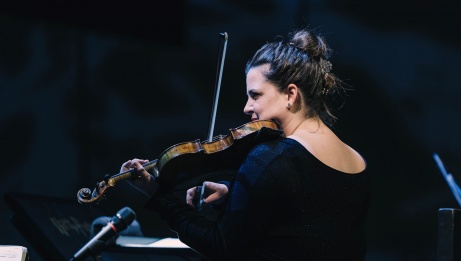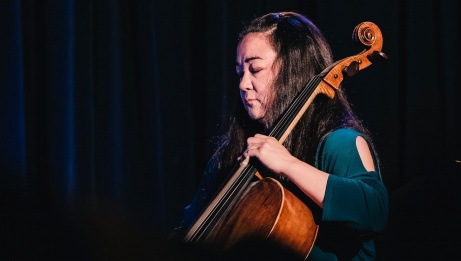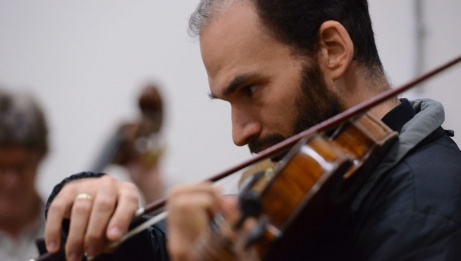 Music
Classical music
Masterworks
Chamber music
Violin
Cello
Piano
Festival events
Our season-opening festival FOCUS: Clara, Robert, Johannes​ celebrates the abiding friendship between Clara and Robert Schumann and Johannes Brahms who encouraged and inspired each other through lives of prolific creativity, troubling uncertainty, and perhaps even unrequited love.
Join us for an intimate afternoon of music at Carleton Dominion-Chalmers Centre as violinist and NACO Creative Partner James Ehnes joins forces with guest pianist Stewart Goodyear and NACO's finest string players to perform works by Clara Schumann, Robert Schumann, and Brahms.
Clara Wieck Schumann was wildly successful as a touring concert pianist and well-known as a composer too before her marriage to Robert, but she often struggled with self-doubt regarding her own creative abilities. Her lovely Piano Trio in G minor confirms her singular skill as a composer.
In 1842, the second year of his marriage to Clara, Robert Schumann wrote almost without ceasing—three string quartets, a piano trio, a piano quintet, and his lovely Piano Quartet in E-flat major. Clara performed on the piano at the premiere of the work.
The beautiful layering of the lower voices (a second viola and cello) in Johannes Brahms's String Sextet No. 1 are like a cloak adding a warm, rich sound to the traditional string quartet instrumentation. Parts of this gorgeous sextet have been used frequently in movie and TV soundtracks, including Star Trek: The Next Generation.