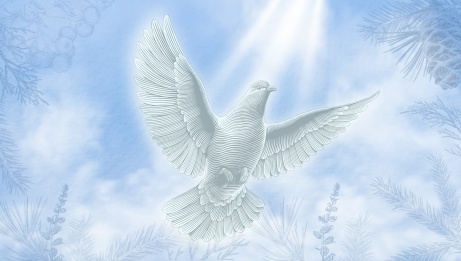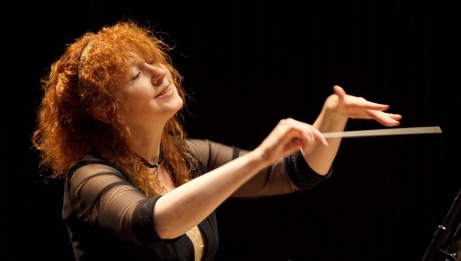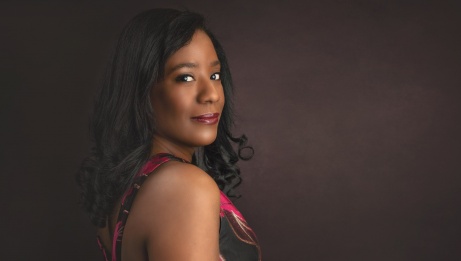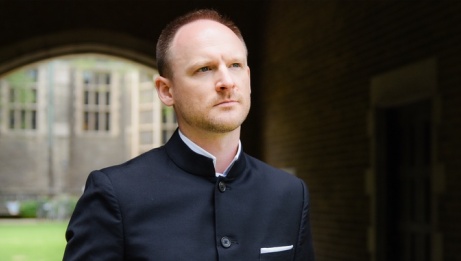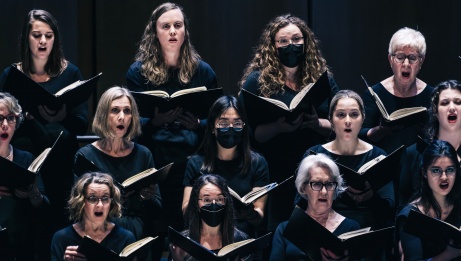 Music
Classical music
Masterworks
Vocal
Holidays
George Frideric Handel's Messiah is undoubtedly one of the most cherished choral works of Western music, exuding joy and humanity from start to finish and celebrating our relationship with the divine.
GRAMMY Award–winning conductor Jeannette Sorrell is recognized internationally as one of today's best interpreters of Baroque and Classical repertoire. Sorrell founded the renowned chamber orchestra Apollo's Fire, which has performed sold-out shows at Carnegie Hall, the BBC Proms, the Tanglewood Festival, and others.
The Cantata Singers of Ottawa have performed every year with the NAC Orchestra since the NAC opened in 1969. They are joined on stage by the Capital Chamber Choir, which has distinguished itself as one of Ottawa's premier small vocal ensembles.