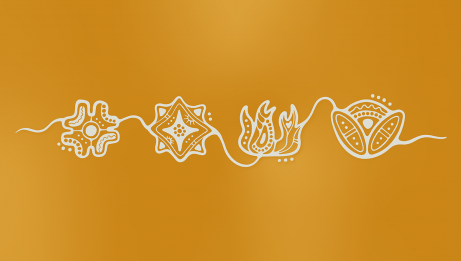 Indigenous arts
Music
Rock
Hip-hop
Storytelling
In-person event

≈ 90 minutes · With intermission
A musical feast featuring the artists involved in the social media movement #ReconcileThis! Fanning the embers laid down online by these incendiary creators, we invite you to join us and the artists who have lit the virtual fire of #ReconcileThis.
The fires are burning. Let us come together to feed the flames!
Warning: fun may be had!
Featuring Crown Lands, Zoey Roy, DJ Kookum and more