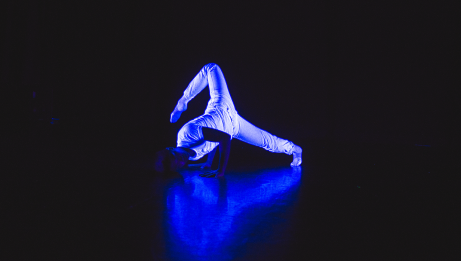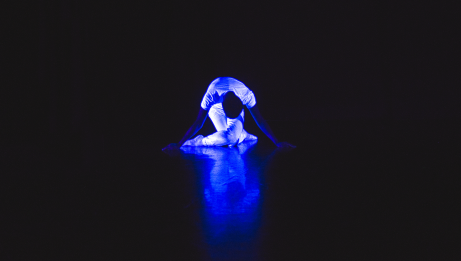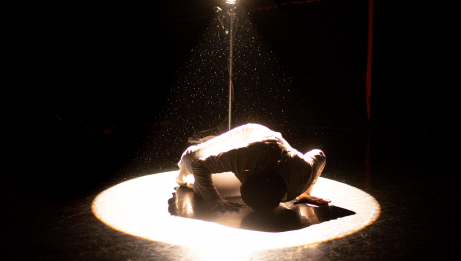 Dance
Contemporary
Canadian
"PIÑA is as cleverly imaginative as it is culturally celebratory. " Stir Vancouver
In-person event

≈ 60 minutes · No intermission
Piña: A well-known traditional Filipino fibre made from pineapple leaves 
Inspired by artistic director Ralph Escamillan's experience as a first-generation Canadian-born Filipinx, PIÑA examines the parallels between the physicality of that experience and this delicate yet resilient textile. In this quartet, Escamillan combines traditional folk dance, history, music, and modular costumes to create an anthropological journey where piña, the delicate yet resilient textile, parallels the fragility and strength of contemporary diasporic people. 
Like many of Escamillan's work, PIÑA uses costumes as tangible objects that open the doors of memory and advance the narrative of the performance. Inspired by traditional Filipino clothing (Terno and Barong Tagalog), the modular costumes transform as the work unfolds, resulting in a unique quality of movement dictated by the restrictions imposed by the costumes. 
As artistic director, Escamillan draws on his experience as a street, commercial and contemporary dancer to shape a truly unique choreographic perspective, while questioning his identity as a queer person and a person of colour.