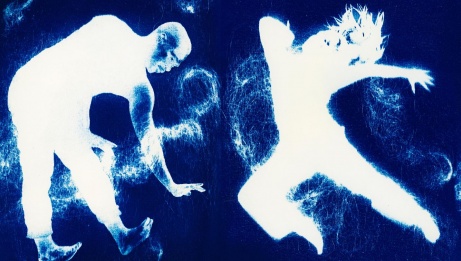 Bilingual

≈ 1 hour · No intermission
This pre-show fiesta event is paired with the Piña performance at 8 PM.

Join us before the Piña performance by Ralph Escamillan | FakeKnot for a mini fiesta!
For FakeKnot's artistic director, Ralph Escamillan, some of his fondest memories from the Philippines are tied to delicious food and lively karaoke.
To share his experience with the audience, a fiesta atmosphere will be recreated in the NAC Studio Lobby. Taste some iconic Filipino snack foods and prepare your best karaoke tunes! We hope you enter the performance space enlivened by Ralph's special memories.
This pre-show event is available to the Piña tickets holders, 1 hour prior to the show.
Please note that eating in the Studio during the performance is not permitted.
See you at the Piña fiesta at 7 P.M.!
This talk pairs with the following events: