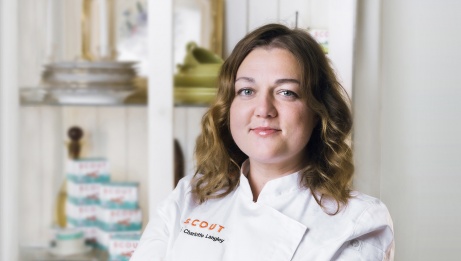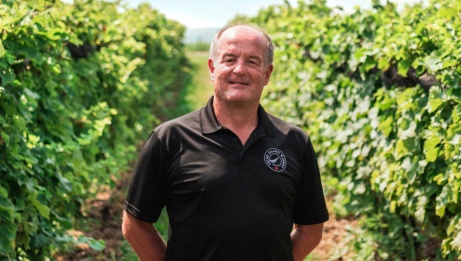 Chef Charlotte Langley and NAC executive chef, Kenton Leier, have collaborated on a menu of East Coast cuisine, inspired by sustainably sourced seafood prepared in a style sometimes referred to as 'Maritime Chic'.
Guests will be treated to five courses, presented by both chefs before each service, providing a little background and insight on the origin of their carefully selected ingredients as well as the inspiration behind their creation. A curated collection of complimentary wine choices from Pelee Island Winery will also be presented by vintner and president of this award-winning winery, Walter Schmoranz.
Charlotte Langley is a talented and experienced chef from Prince Edward Island, as well as a culinary curator, entrepreneur, and ambassador for sustainability through The Marine Stewardship Council. The care brought to her selection of responsibly-sourced ingredients and their masterful preparation is evident in each beautifully presented dish.