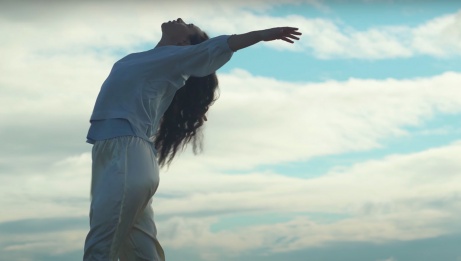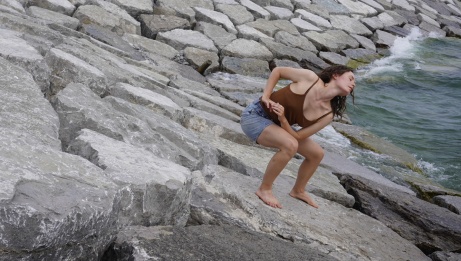 Indigenous arts
Dance
Contemporary
In-person event

≈ 42 minutes · No intermission
Curated by Olivia C. Davies, Matriarchs Uprising is a unique festival of exchange and sharing through dance and performances, workshops and conversation. The festival creates a platform for Indigenous women who are nurturing the art of Contemporary Indigenous dance and storytelling, while holding space for past, present and future.
Three curated mixed programs will be presented April 13-15. Special package pricing is available for all three shows!
Program B - April 14, 2023
Samantha Sutherland ȼ̓inaⱡ upxamik
&
Aria Evans Midline
On April 14, Program B will present the work of Samantha Sutherland entitled ȼ̓inaⱡ upxamik and Aria Evans's Midline. To learn more about April 13 Program A, click here, and April 15 Program C, click here.
In ȼ̓inaⱡ upxamik, Samantha Sutherland delves into the feelings and emotions that arose as she began to question why Indigenous culture is important in her life. It contrasts feeling fear of embarking on a vulnerable journey and feeling excited for the lessons that come forth. She looks at her own preconceived notions of what being in touch with culture truly means for her.
Midline is a choreographic study created and performed by Aria Evans. It seeks to understand the science behind scar tissue and investigates the scars we choose, the scars that are accidents and the scars that save our lives. Through text and movement, Aria tackles these questions that highlight the endurance of the human body.