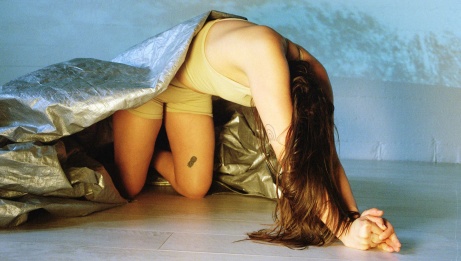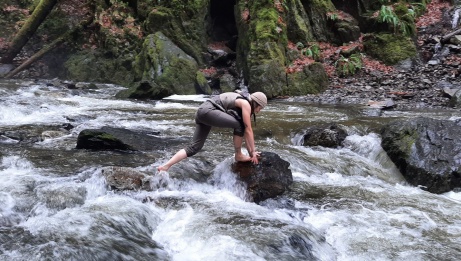 Indigenous arts
Dance
Contemporary
In-person event

≈ 65 minutes · With intermission
Curated by Olivia C. Davies, Matriarchs Uprising is a unique festival of exchange and sharing through dance and performances, workshops and conversation. The festival creates a platform for Indigenous women who are nurturing the art of Contemporary Indigenous dance and storytelling, while holding space for past, present and future.
Three curated mixed programs will be presented April 13-15. Special package pricing is available for all three shows!
On April 13, Program A offers two beautiful solos: Sophie Dow in a hidden autobiography and Jeannette Kotowich in Kisiskâciwan.
Following each performance in the Matriarchs Uprising series, Olivia C. Davies will conduct an interactive and engaging talkback session, providing an exclusive chance for attendees to gain insight into the creative process, learn more about her impressive portfolio of work, and directly interact with her through an open question-and-answer forum.
To learn more about April 14 Program B, click here; and April 15 Program C, click here.