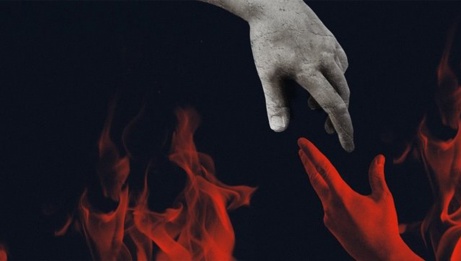 WOLFGANG AMADEUS MOZART

Don Giovanni, opera in concert 
In-person event

Bilingual

≈ 2 hours · With intermission
Wolfgang Amadeus Mozart's Don Giovanni is undeniably one of the great composer's supreme achievements, but it is also widely regarded as the finest opera of all time. A truly epic tale, Don Giovanni recounts the conquests and ultimate downfall of the womanizing Giovanni, all wrapped in some of the most beautiful music ever written. 
In a single day, Giovanni (an irresistible rogue who is loved by women everywhere almost as much as he loves himself) leaves a trail of debauchery, ravaged hearts, murder, and mayhem, until he is finally consumed by a force beyond the grave.  
Filled to the brim with comedy, tragedy, and the supernatural, this epic opera in concert recounts the adventures of the womanizing Giovanni, offering fair warning to libertines everywhere!
Stay tuned for announcements about our stellar cast. 

In collaboration with Banff Centre for Arts and Creativity