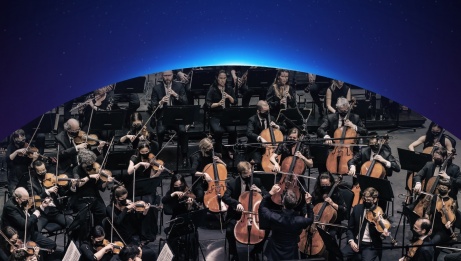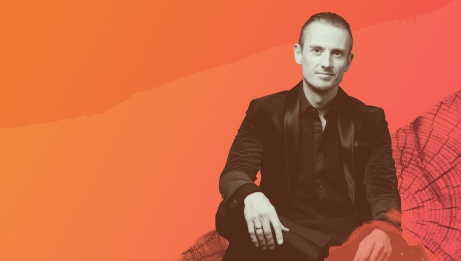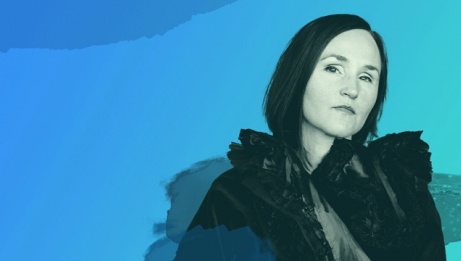 Music
Classical music
Masterworks
Lili Boulanger D'un matin du printemps
ANNA THORVALDSDÓTTIR Catamorphosis (Canadian Premiere)
In-person event

≈ 1h 50mn · With intermission
Anna Thorvaldsdóttir's Catamorphosis is a living, breathing orchestral work inspired by "the fragile relationship we have to our planet." As Thorvaldsdóttir explains, this swirling, textured world of musical ideas revolves around "a distinct sense of urgency, driven by the shift and pull between…power and fragility, hope and despair, preservation and destruction." It is impossible to experience Catamorphosis and come away unmoved.
Gustav Holst's best-known work, The Planets, might well hold the key to the secrets of the universe. Without question, this magnificent work has inspired film composers in the years since it was written, and more than 100 years later, it still beckons us to explore the mysteries of the planets and go where no one has gone before.
The NAC Orchestra Mentorship Program brings in 50 of the world's rising musical stars—outstanding players who represent the next generation of orchestral artists—to perform as part of NACO for two full programs each season.