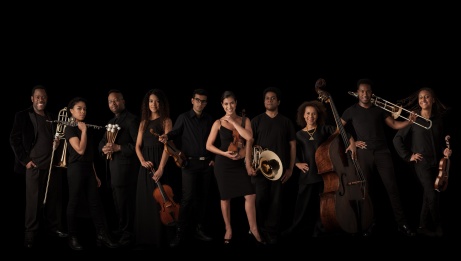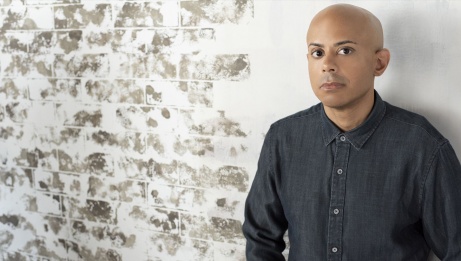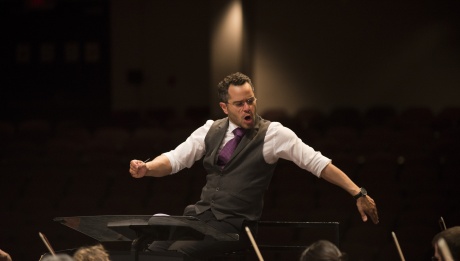 Music
Classical music
Violin
Cello
Piano
SAMUEL COLERIDGE-TAYLOR

Othello Suite

Stewart Goodyear

Callaloo – A Caribbean Suite for Piano and Orchestra

Florence Price

FLORENCE PRICE Symphonie no 1
In-person event

Bilingual
When Chi-chi Nwanoku, double bass virtuoso and professor at the Royal Academy of Music, set out to assemble an orchestra celebrating diversity composed of highly trained classical musicians, she had no idea where to find them. But find them she did, and the result is the incomparable Chineke! Orchestra (CHIN-neck-ay), comprising young Black and minority ethnic (BME) classical musicians representing 35 nationalities. Since 2015, Chineke! has shone a light on the extraordinarily talented musicians who for too long laboured in the dark. 
In their highly anticipated Canadian debut, Chineke! Orchestra appears with Canada's own Stewart Goodyear, composer and piano superstar, to perform Goodyear's Callaloo – A Caribbean Suite for Piano and Orchestra. Callaloo is the fulfillment of Goodyear's dream to compose a work that marries the music of the classical and Calypso worlds. Stewart Goodyear is a long-time friend of the NAC and NACO, having made his NAC debut at the tender age of 12.  
Under the baton of American conductor Andrew Grams, Chineke! also performs Samuel Coleridge-Taylor's beautifully ethereal Othello Suite. The evening closes with Florence Price's rousing and lyrical Symphony No. 1. The premiere of Price's symphony in Chicago in 1933 marked the first time a major American orchestra had performed a work written by a female African American composer.