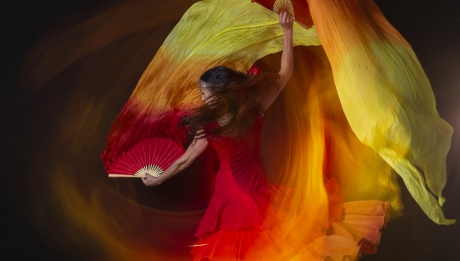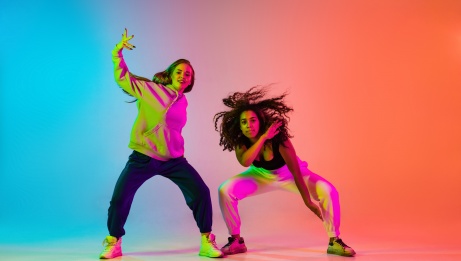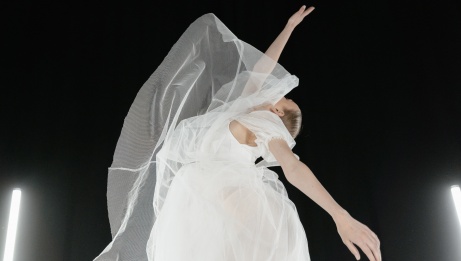 Family programming
Music
Classical music
Pop
Hip-hop
Global music
Children
Antonín Dvořák

Slavonic Dance, Op. 72, No. 7 in C Major

PYOTR ILYICH TCHAIKOVSKY

Swan Lake

BRUNO MARS

Uptown Funk

LEROY ANDERSON

The Irish Suite, The Irish Washerwoman

STEPHEN ROBERTS

Bhangra Dance

TIESHAN AND YUAN

Dance of the Yao People

Shostakovich

Chamber Symphony, op. 110a

MADONNA

Vogue

JAMES POYSER AND DANIEL BARTHOLOMEW-POYSER

Three Hip Hop Moments

DANIEL BARTHOLOMEW-POYSER

Hlonolofatsa Bacchanale

Leonard Bernstein

West Side Story, Mambo
In-person event

Bilingual

≈ 60 minutes · No intermission
For children 5+ and the whole family
Electrifying performers, spectacular choreography, and the NAC Orchestra – You'll be dancing in the aisles.
All over the world people move to music, through movement we tell our stories and express our emotions. Come experience some of the world's best dance music including ballet, hip-hop, Irish step dance, Latin and Chinese dance, and much, much more.
Let's Dance is an interactive multi-disciplinary experience that showcases how different people around the world show expression through dance. Hear your National Arts Centre Orchestra and see the dancers as we move and play our way through some of the world's best dance music.
C'mon, Let's Dance!
---------------------------
We hope you will enjoy the giant images on the NACOtron screen as they capture and magnify the magic of these fabulous concerts!
---------------------------
The NAC Foundation would like to acknowledge the generous support from The Azrieli Foundation, Friends of the NAC Orchestra, The Janice and Earle O'Born Fund for Artistic Excellence, Grant and Alice Burton, and the donors and sponsors of the NAC's National Youth and Education Trust, the primary resource for youth and education funding at the National Arts Centre.