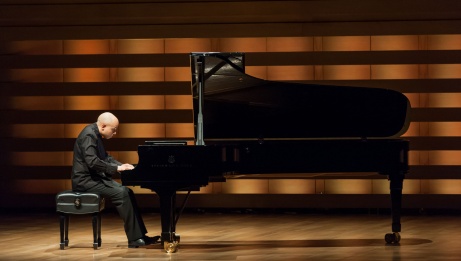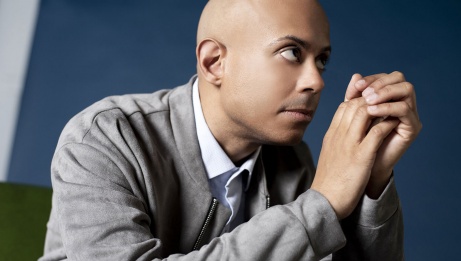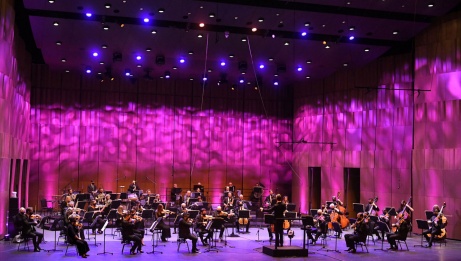 Music
Classical music
Masterworks
Piano
In-person event

Bilingual
Revel in the magnificent sounds of the National Arts Centre Orchestra in this vibrant summer concert! Known for his exuberantly creative compositions, Dinuk Wijeratne makes his NACO conducting debut in this program of brilliant music spotlighting the Orchestra's talented musicians and the remarkable Canadian pianist Stewart Goodyear.
The Sinfonietta by distinguished Canadian composer Violet Archer opens the concert with boldness and energy. Her orchestral piece, written in 1968, puts Archer's deft skill on full display. In a potent fusion of traditional and modern techniques, the Sinfonietta is confident, full of lightness and vivacity.
Considered innovative for its time, Symphony No. 31 is one of Wolfgang Amadeus Mozart's most boisterous creations. Composed for the largest orchestral ensemble he had ever written for—it was also the first time he included clarinets in any symphony. Along with grand ceremony and dramatic effects, there's also grace and subtlety, making this work a splendid showcase for the artistry of NACO's musicians.
Opening with thundering chords and a soaring melody, Tchaikovsky's First Piano Concerto is a gripping masterpiece for piano and orchestra. Stewart Goodyear undertakes the role of daring virtuoso, in this beloved work of beauty, passion, and sparkling verve. Tchaikovsky credited Mozart, his musical idol, for his life in music, saying that "he gave the first impulse to my musical powers and made me love music more than anything else in the world."
Thank you to our partners: The Janice & Earle O'Born Fund for Artistic Excellence, Elinor Gill Ratcliffe, C.M., O.N.L., LLD (hc).