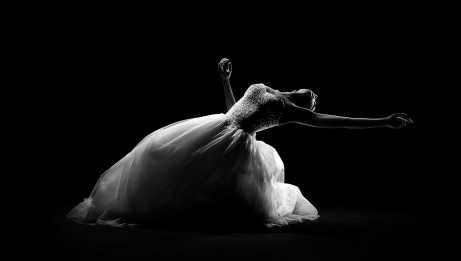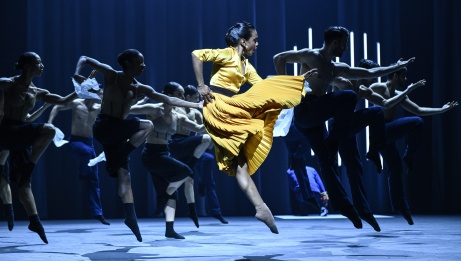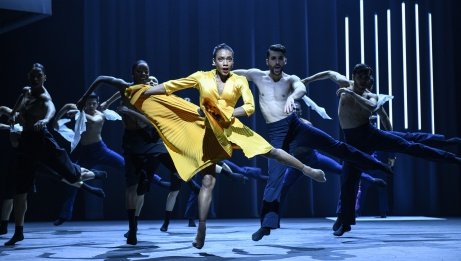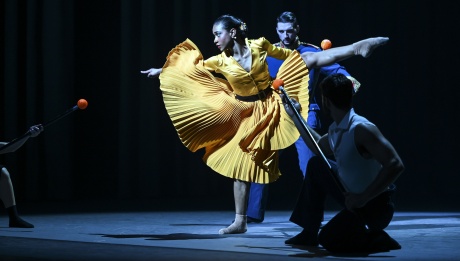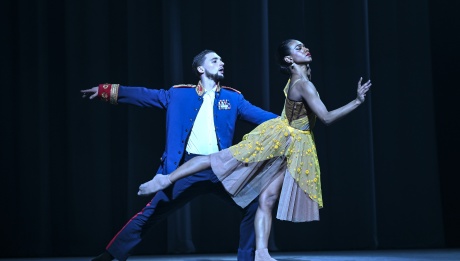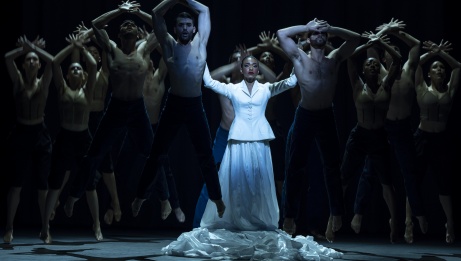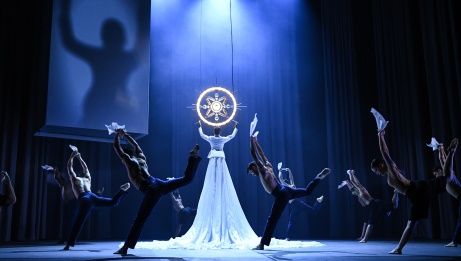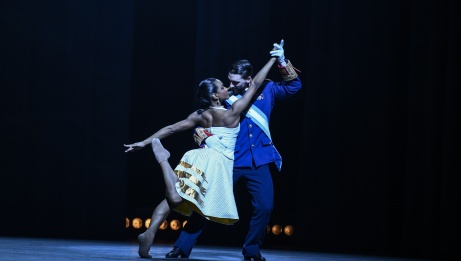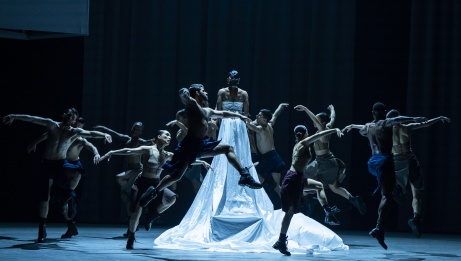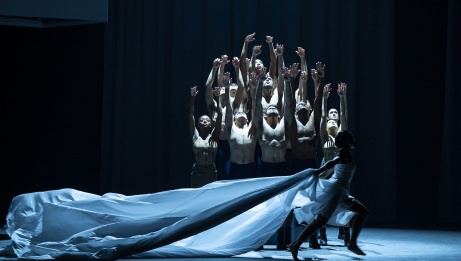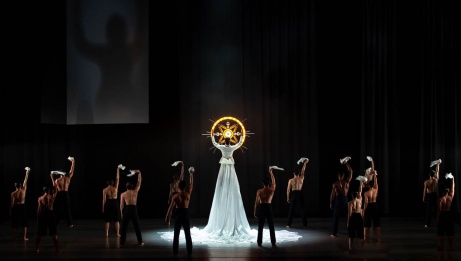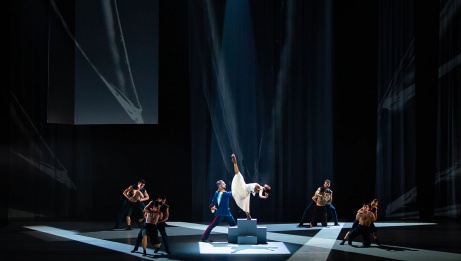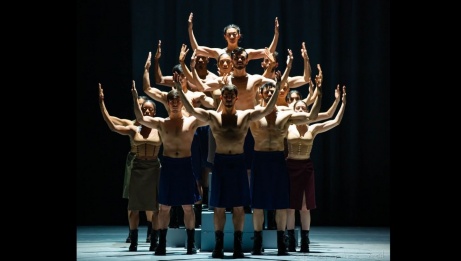 "I want to give female dancers real roles, not always the nice roles. Women are complex and it's nice to show all of these facets. I'm very grateful that I can put this woman, Evita Perón, on stage as a female choreographer." Annabelle Lopez Ochoa
In-person event

≈ 70 minutes · No intermission
Ballet Hispánico, the largest Latinx cultural organization in the United States, makes its debut appearance at the NAC with their new work Doña Perón, created to mark the company's 50th anniversary. This full-length contemporary ballet celebrates the life of one of the most captivating women of South American history.
Choreographed by internationally renowned Annabelle Lopez Ochoa, Doña Perón is an explosive portrait of Eva "Evita" Perón whose ambition and conflicting desires fed her life as an activist and feminist leader. Both loved and controversial, we follow the narrative of the iconic figure through her tragic and complex life in the public eye.
Ms. Ochoa, in collaboration with director Nancy Meckler, delves into the extremes of power and leadership at the forefront of Evita's life as she ascended the ranks of Argentinian society while concealing a shameful past within a poor family. This stunning new work set to music of the inimitable ballet composer Peter Salem, is an opportunity to experience the exquisite artistry of this extraordinary company.
Did you know?
Costume designer Mark Eric and Ballet Hispánico's wardrobe department will have overseen the creation of over 80 magnificent costumes for the world premiere of Doña Perón, in April 2022, at New York City Center.