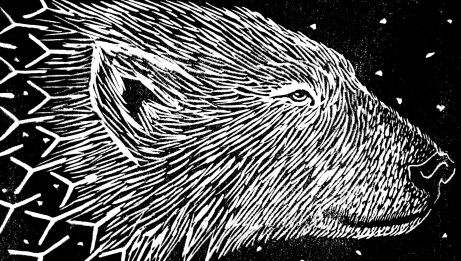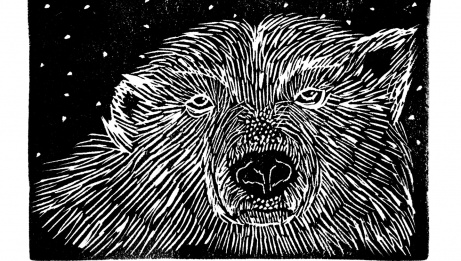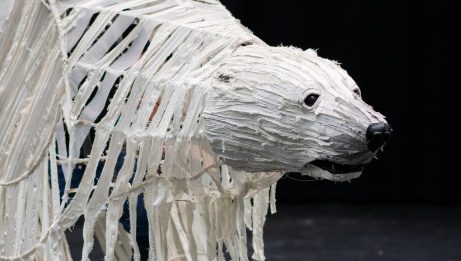 Indigenous arts
Theatre
Drama
"Groundbreaking, deeply moving [...] if you can see this production, you MUST." Broadwayworld
In-person event

English

Ages 14+

≈ 3 hours and 30 minutes · With intermission
Mature themes
Strong language
Haze
Gunshots
Please note that December 7 performance is cancelled due to unforeseen circumstances.
An NAC Indigenous Theatre / NAC English Theatre co-production
In 1535, after experiencing an unsettling vision of the future, an Inuk woman named Hummiktuq adopts a polar bear cub. Dramatic and humorous, The Breathing Hole follows the bear as he takes the audience on an epic five century journey from a tiny Inuit community, through the tragic Franklin Expedition, and into a 21st century ravaged by climate change.
With extraordinary design featuring large-scale puppetry and an outstanding cast of 16 actors, The Breathing Hole is a masterful feat of stagecraft and imagination.
The play is presented in English and Inuktut.
All tickets are $15 for our preview performances on November 30 & December 1.