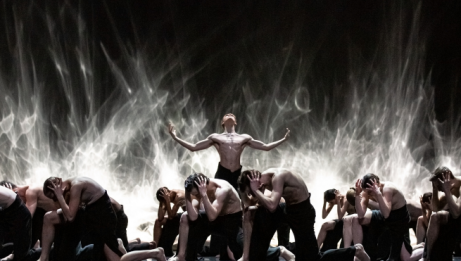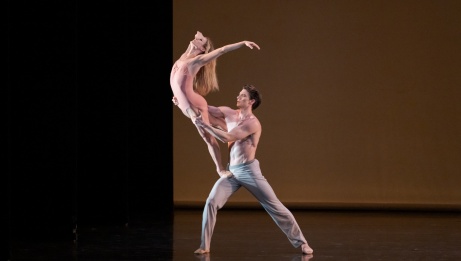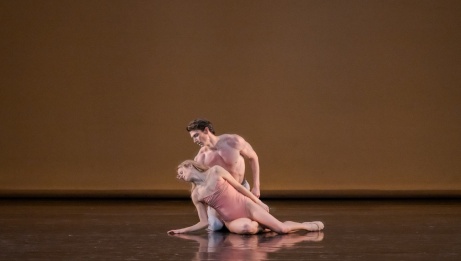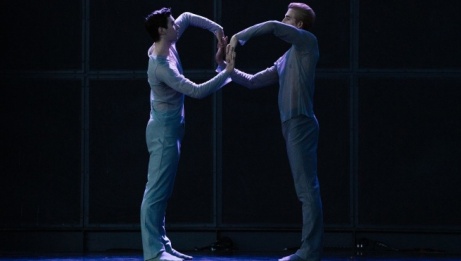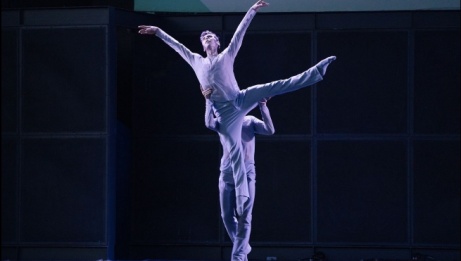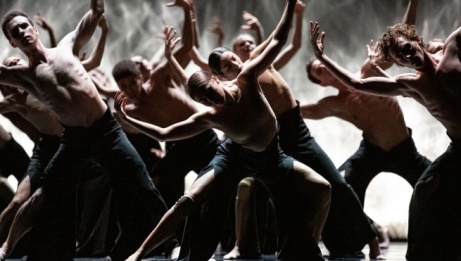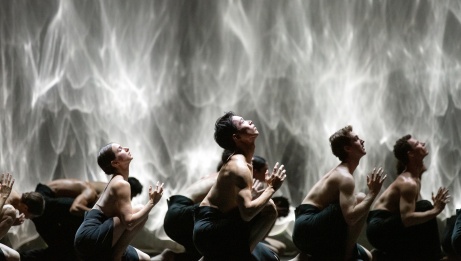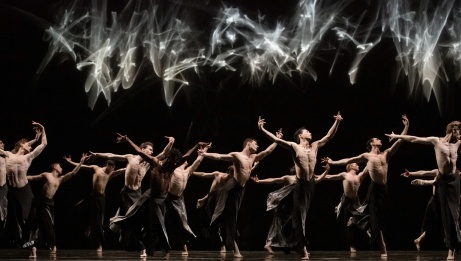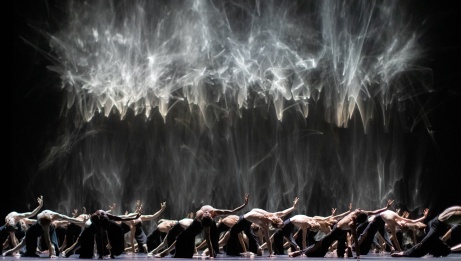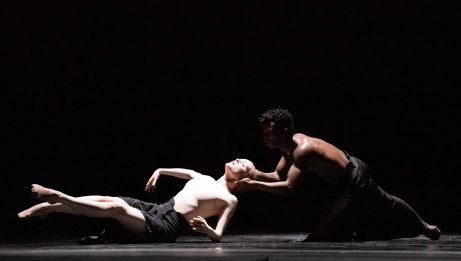 In-person event

≈ 1 hour 6 minutes · No intermission
It is with deep regret we announce that the Friday, April 1 performance of After the Rain, Soul, and Angels' Atlas by The National Ballet of Canada is cancelled. We were looking forward to presenting these beautiful works, and we share your disappointment in this development. All ticket holders will be contacted by email.
****
For this one-night only special presentation, The National Ballet of Canada brings to the stage a stunning mixed repertoire evening featuring two ballets by acclaimed Canadian and international choreographers, and a film presentation of a new National Ballet commission.
The Ottawa premiere of Christopher Wheeldon's After the Rain takes you on a two-part poetic journey that showcases ballet's unique ability to both move and haunt its audience. After the Rain will be performed to Estonian composer Arvo Pärt's Tabula Rasa and Spiegel im Spiegel.
The film presentation of Soul, Dora Award-winning choreographer Jera Wolfe's first work for The National Ballet of Canada, is a beautiful piece performed to the music of Max Richter that explores the enclosed, private space of romantic relationships while gradually revealing their power and character to those on the outside.
Crystal Pite, one of the world's leading contemporary choreographers, created Angels' Atlas as an exploration of the human condition. Her profound new work, set to the original music by Owen Belton and choral pieces by Pyotr Ilyich Tchaikovsky and Morten Lauridsen, transforms the body into a sign of humanity's impermanence within a vast, unknowable world.